Complete Asset Protection Solutions from Poly-Tech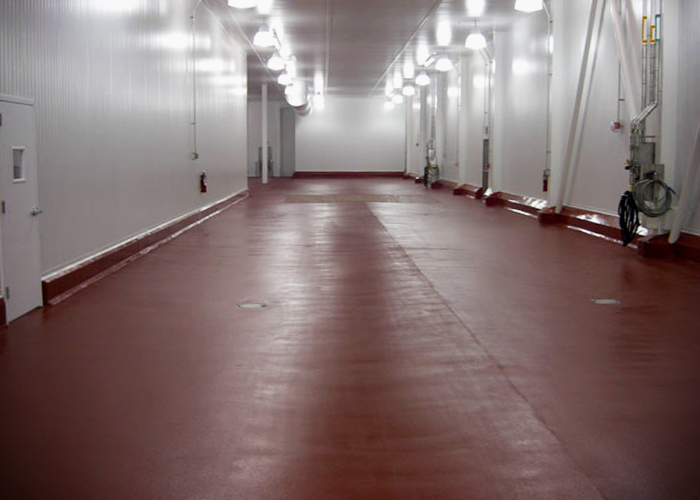 For complete asset protection solutions, specify Poly-Tech. The Australian company specialises in industrial and epoxy flooring, protective coatings, waterproofing systems and membranes, plus concrete repair and resurfacing. Established in 1984 and therefore backed by over three decades of experience, Poly-Tech provide practical, effective repair and protection of assets against typical corrosion found in industries such as automotive, mining, or manufacturing.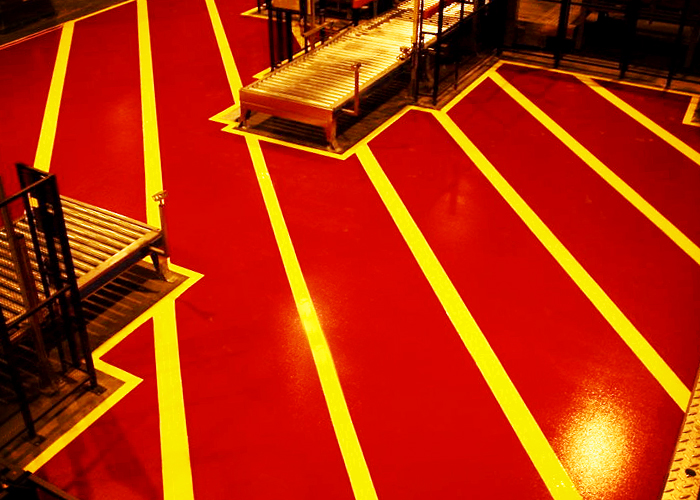 Poly-Tech have a reputation for high-quality, innovative asset protection solutions for both small and large scale commercial applications, new or existing. Your team at Poly-Tech are both trained and approved by important suppliers including ERA, BASF, SIKA, Parchem, TAM, Mastertop, and Hychem. For free technical support or more information regarding Complete Asset Protection Solutions from Poly-Tech, visit www.poly-tech.com.au.