Pure Wool Carpets - Natural Terrain by Prestige Carpets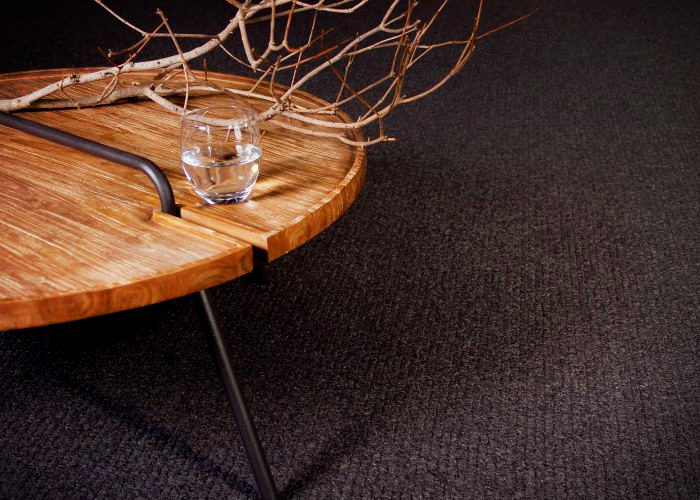 Are you seeking unique, beautiful, and patented wool carpet made with pure, natural, and undyed fibre for your home? Specify Prestige Carpets, Australia's most trusted name in the supply of natural and fine quality carpets.
Prestige Carpets' Natural Terrain collection is comprised of pure wool carpets manufactured based on the brand's three core values: precision, innovation, and sophistication. They are made with woven polypropylene for primary backing and 9oz woven jute for secondary backing, providing an unrivalled durable stylish carpet perfect for residential floors and stairs.
The team delivers pure and undyed wool carpets in a variety of rich and earthy tones to add an element of nature to your interior design scheme. Colours include Appaloosa, Pinto, Palomino, Buckskin, and Mustang.
To ensure total satisfaction, Prestige Carpets provides a sample from the exact production batch. For more information or to request a sample, visit www.prestigecarpets.com.au today.