Duraplank Luxury Vinyl Plank Flooring from Sherwood Enterprises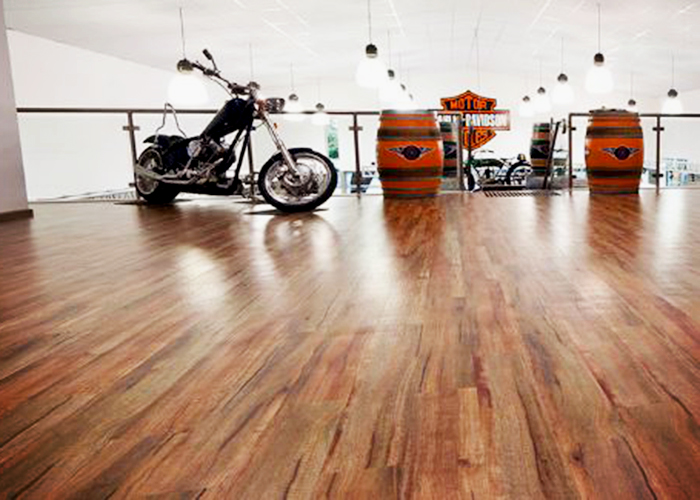 Introducing Duraplank 180 x 1219.2 x 2.5mm thick - you may see cheaper planks on the market but what you'll get is a vinyl plank that looks good today but has a poor visual in the future with costly maintenance.
At Sherwood Enterprises Spring Sale we extend the opportunity to purchase a high-quality luxury vinyl plank flooring that's fully tested and certified. It is a simply stunning range of true-to-life authentic wood visuals with a certified commercial 0.5mm wear-layer, plus PUR reinforced for a simple cleaning regime of just sweep and damp mop. Duraplank is suited to heavy residential and commercial usage.

Duraplank features the latest manufacturing technology - 'Phthalate Free' - replacing oil based petroleum plasticisers to bio based plasticisers thus achieving a more flexible and tolerant planking. It boasts very low VOC off-gassing emissions at least 10 times lower than the European standard which contributes to safer, smarter, healthier indoor air quality - great for people with breathing disorders and children who play on the floor.
A robust and durable luxury vinyl plank suited to high traffic; The PUR finished results in a heavy-duty surface protection against stains, scuffing, and chemicals, plus contributes to a quicker, easier maintenance regime.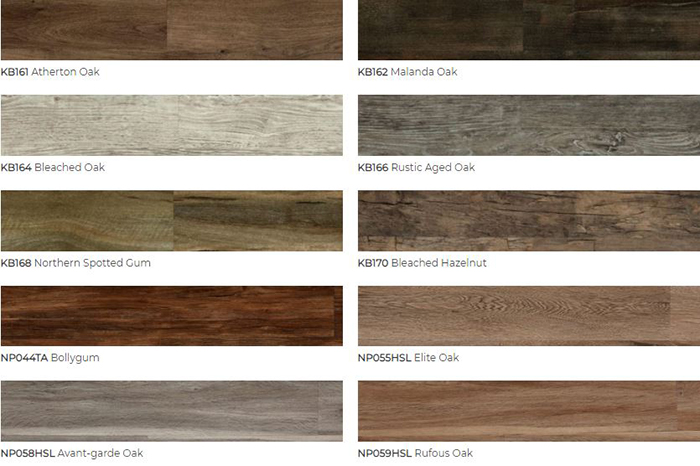 Dura plank is tested for acoustic sound performance; Sold per box which covers 4.01m²; DIY supply only or we can quote supply and install in Brisbane, the Gold Coat, Toowoomba, Northern Rivers, Sunshine Coast, and Noosa.
For more information regarding Duraplank Luxury Vinyl Plank Flooring from Sherwood Enterprises, visit www.sherprise.com.au.