Invisi-Guard Security Doors Available from Vista Windows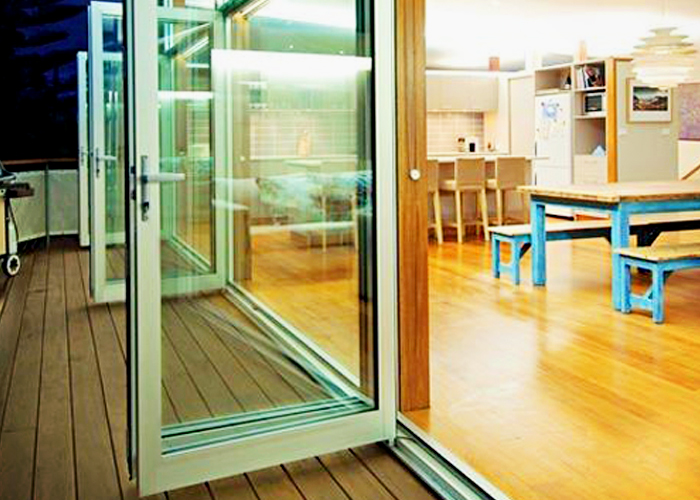 Consistently expanding their range of commercial and residential aluminium windows and doors, Vista Windows is proud to become the exclusive distributor for Australia's most secure door screen, Invisi-Guard. Built with marine-grade 316 stainless steel, it boasts an excellent strength with style and versatility and has become an unrivalled high-quality security door solution on the market.
Invisi-Guard Security Doors are integrated with the patented Invisi-Guard pressure retention and isolation technology for optimum durability and maximum protection against intruders. They are also able to be installed without the need for screws or any mechanical fixings making them resistant to corrosion. The performance of Invisi-Guard security doors is both tested and approved to Australian Standards, so you can rest assured that your home or office is safe and secure.
For more information, visit www.vistawindows.com.au today.