Blackened Steel & Hot Rolled Steel by Axolotl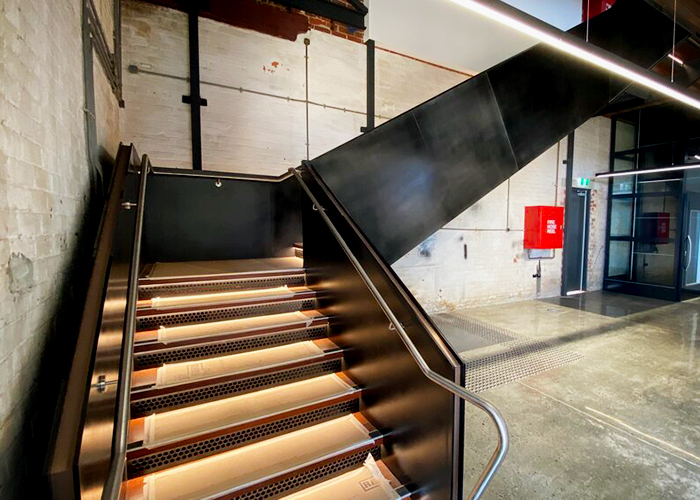 Introducing Blackened Steel & Hot Rolled Steel
You asked for it and Axolotl has delivered. We are super excited to introduce the latest additions to the Axolotl Applied Metal collection, Blackened Steel and Hot Rolled Steel. As with our existing Axolotl applied treatments, these new metal surfaces can be applied to almost any substrate and are suitable for both interior and exterior applications.
Meticulously polished and aged by hand, the end result emulates the industrial aesthetic of solid blackened steel without having to negotiate the issues associated with excessive weight and fabrication limitations. There are limitless opportunities for the application of these two new metals including balustrades as shown above in the SBA Midland WA project, feature walls, facades, joinery, and doors to name a few.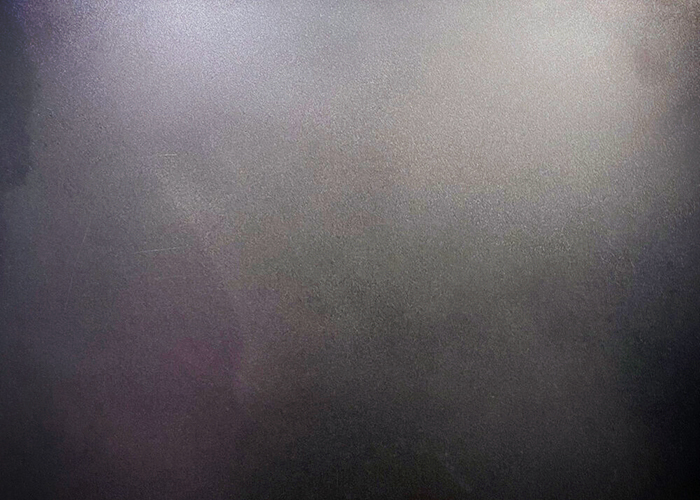 Blackened Steel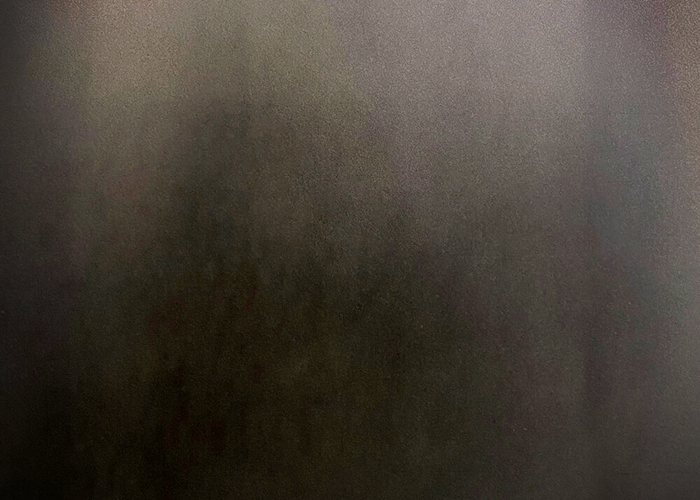 Hot Rolled Steel with Lineal Cutback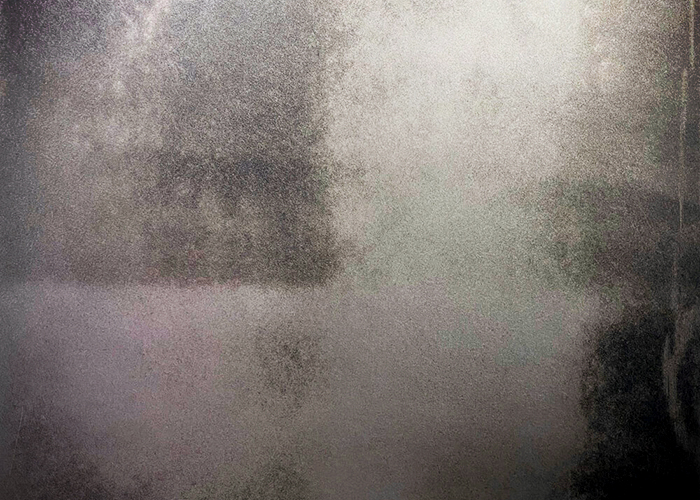 Hot Rolled Steel with Custom Cutback
For further information on how you can incorporate Blackened Steel and Hot Rolled Steel into your project, or for information on any of the Axolotl product range, visit our website, send us an email, or call us to make an appointment to visit our showroom.