Accessible Drinking Troughs for Schools from Britex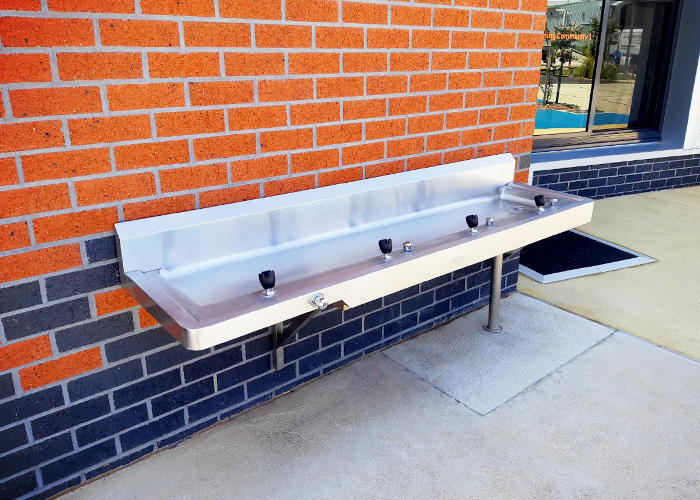 The Victorian Government's Growth Areas Schools Project (GASP) involved the development of ten new schools designed to link growth areas through new infrastructure. It saw the inclusion of a large number of BRITEX TP6 Accessible Drinking Troughs.
Perfectly suited to education projects, these Accessible Drinking Troughs include pre-plumbed water efficient push button drink bubblers with bacteria and sunlight resistant rubber compound mouth pieces for added safety. The trough complies with AS1428 Australian Standards, with the inclusion of an accessible drinking station at one end.
Click here to view GASP Case Studies, www.britex.com.au.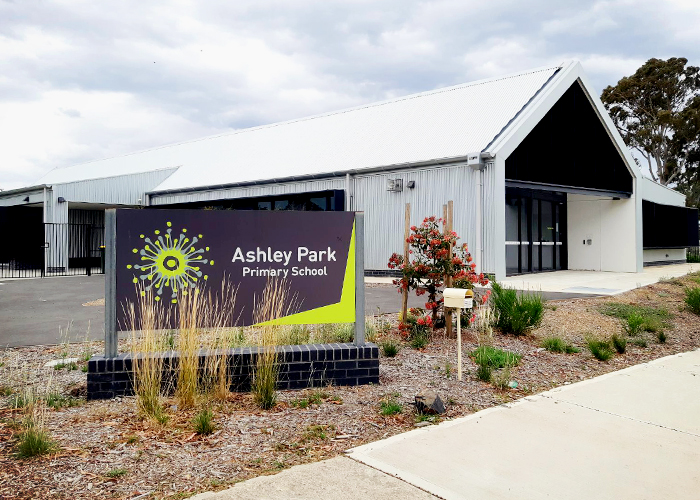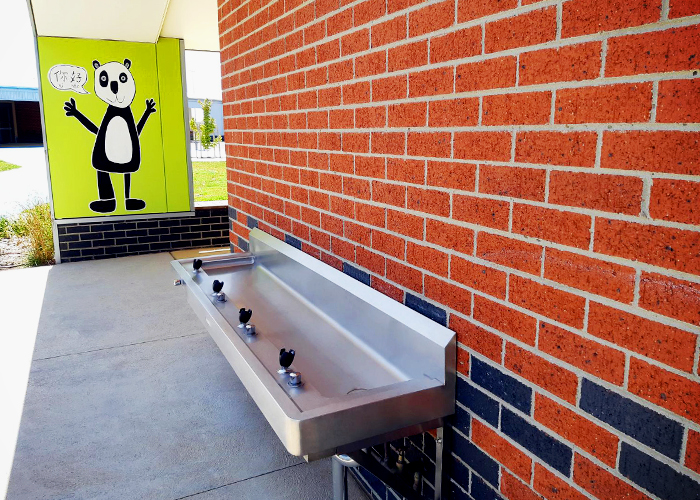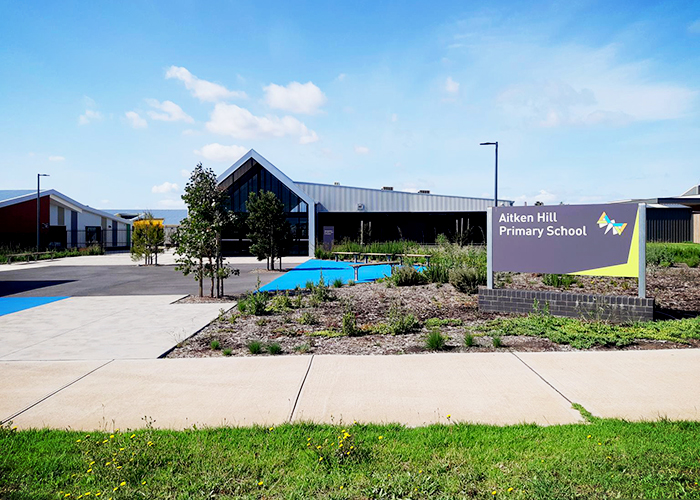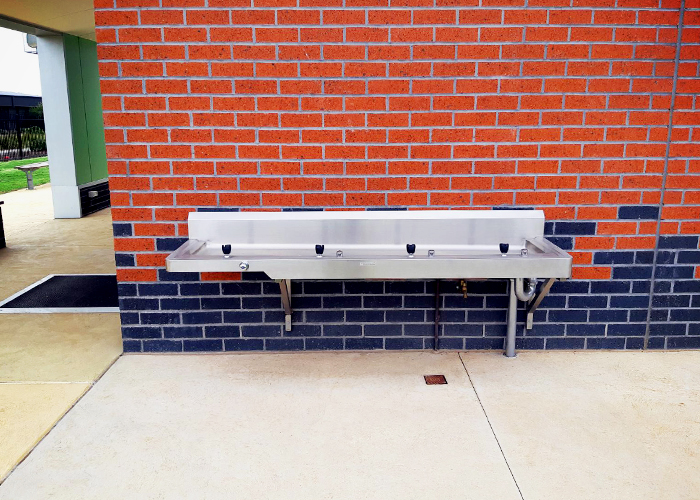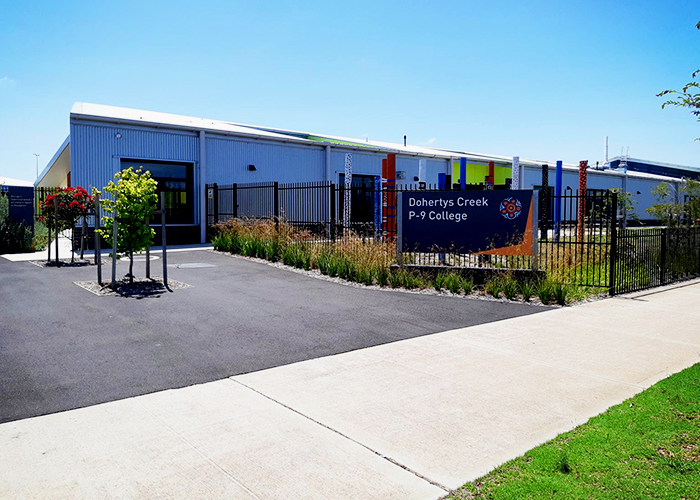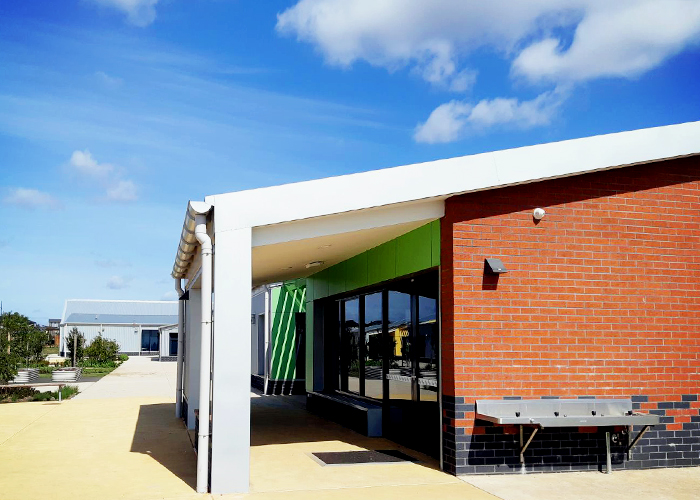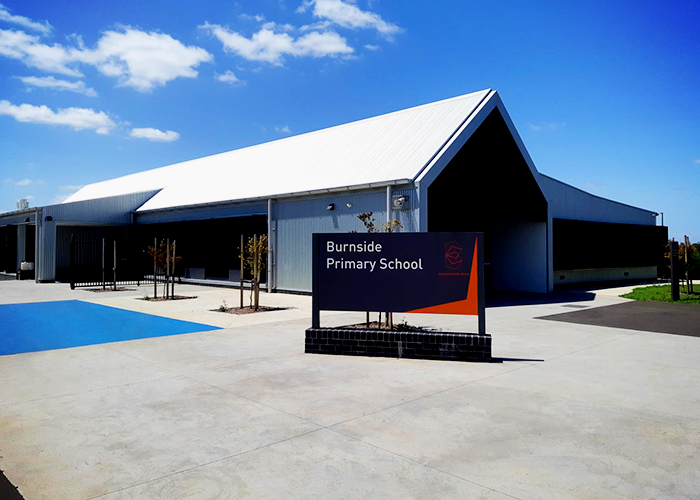 1300 764 744
Britex Place, Mirra Court, Bundoora, VIC, 3083