Maximise Garage Space with GarageSafe by HELP Enterprises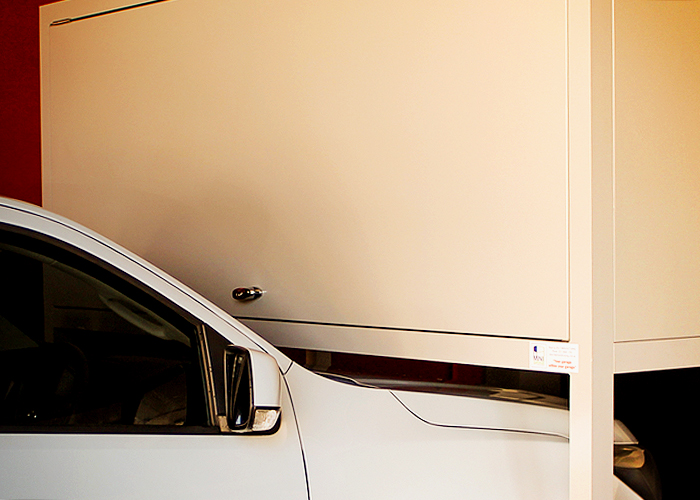 Thanks to the innovative GarageSafe system by HELP Enterprises, it is now easier to maximise your garage space without the need to sacrifice the area allotted for your car.
GarageSafe comprises a high-quality reinforced aluminium over-bonnet storage unit that sits raised up above your car. It can be supplied with solid or adjustable legs to your preferences, which makes it ideal for almost any garage height and car size. It maximises the once dead area of your parking space by providing storage for other household items like bikes, small furnishings, tools and equipment - or anything you want to store. Fitted and secured with a T-style lock, it also protects your valuable possessions from water, dust, and vermin.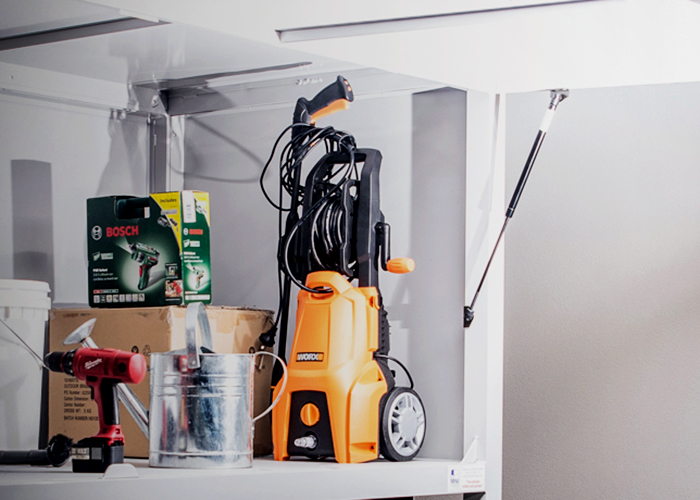 Other key features and benefits;
Fully reinforced and rust-free aluminium construction.
Hands-free smooth, upward opening door with gas struts.
Adjustable free-standing feet for easy installation on uneven surfaces.
Custom sizing available.
Many in-house powder coated colour options.
To learn more regarding maximising your garage space with GarageSafe, contact HELP Enterprises or visit www.garagesafe.com.au today.