Pedestrian-Safe Trench Drain Grates from Hydro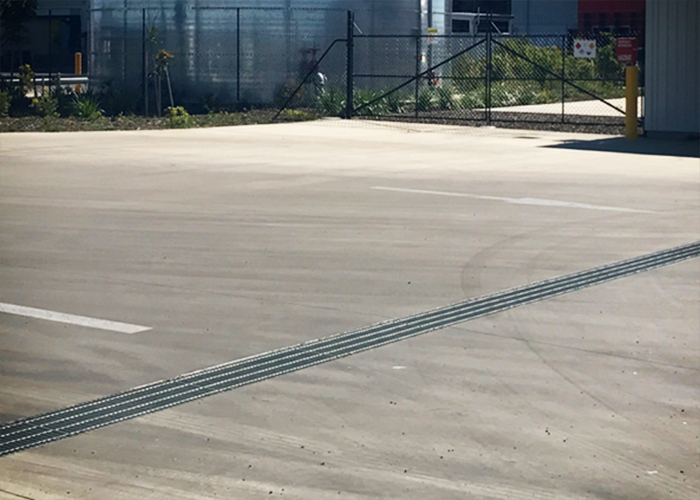 When it comes to the construction or low maintenance of public spaces - like sidewalks, pedestrian areas, and streetscapes - urban designers seek high-quality drains & grates that are functional, friendly, and safe for the pedestrians all year round. Look no further, industry leaders Hydro Construction Products recommends their high-quality, pedestrian-safe trench drain grates.
Hydro's pedestrian-safe trench drain grates come in a sleek, narrow shape with a standards-compliant clear opening ranging from 200 to 600mm. They are hot-dip galvanised as per AS3996, achieving a stunning, anti-corrosive finish that can efficiently capture surface water while resisting harmful elements and chemicals. As a result, they are expected to last longer than most of its competitors, yielding a quicker and higher ROI.
These trench drain grates are available in classes B and D, perfect for pedestrians, bikes, and also for light to heavy commercial vehicles. They also adhere to AS1428.2 disability standards for accessible public transport, suggesting a safe thoroughfare for wheelchairs.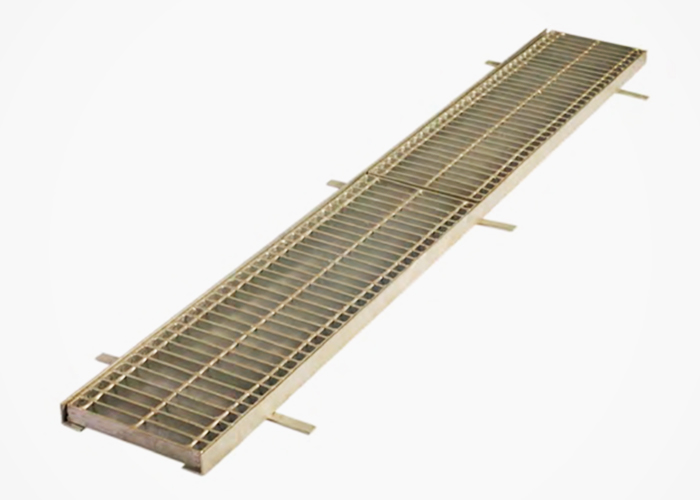 Builders and contractors can easily install the trench drain grates without the need for heavy equipment. Thanks to its modular, low grate weight, they can be carried by hand to location and simply mounted using basic tools.
Key Features
Extended life and extra strength from hot-dip galvanising.
Pedestrian, bike and wheelchair safety.
Anti-corrosive finish.
Compliant with AS3996 and AS1428.2.
Available in classes B and D. Also customisable to Class G upon request.
Hydro also offers sump grates and frames for sidewalk applications requiring a wider opening. For more information, visit www.hydrocp.com.au today.