Head Safety Equipment for Industrial from 3M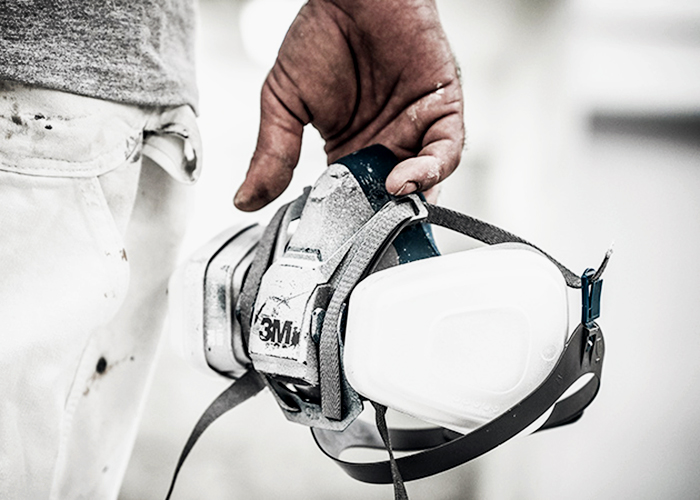 Time to change?
The importance of a filter change.
The use of respiratory protection filters can be confusing and complicated. There are several common questions and issues that arise regularly. Am I protected and how often should filters be changed, to name a few. Download our latest whitepaper to learn more and find additional resources such as the Science of Safety podcast - as filters don't last forever.
Eye injuries... you rarely see them coming.
Workplace eye injuries are more common than you think. Trauma that can be avoided by wearing suitable eye protection. Learn more about what you need to take into consideration when selecting protective eyewear, a simple precaution for a lifetime of good vision.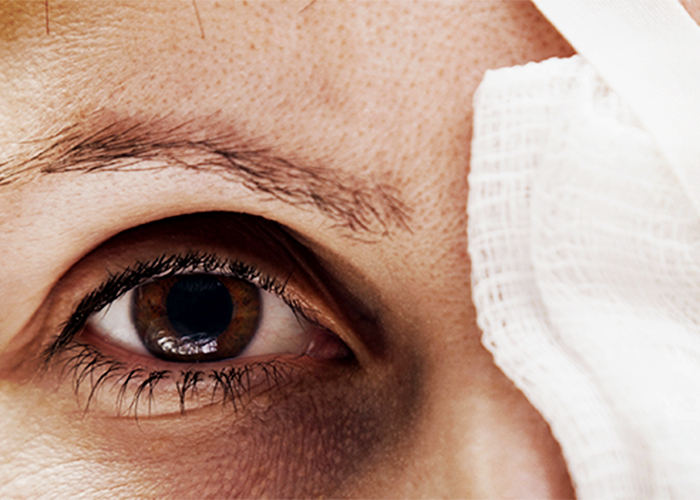 Meet the 3M™ E-A-R™ Flexible Fit Earplug
A new patented design and innovative thermoplastic materials makes Flexible Fit one of 3M's most versatile and durable push-to-fit earplugs. Contoured foam tips provides comfort when worn over long periods. An ergonomically designed flexible stem provides a snug fit with a firm but flexible fitting stem. It's easy to see why 3M™ E-A-R™ Flexible Fit Earplugs are such a big deal. Request a sample today!
Raise the standard with great savings!
Raise the standards of safety with great savings! Get up to 25% off selected 3M™ Lanyards and personal SRLs with at least two 3M™ PROTECTA® X purchases. Don't miss the chance to equip your workers with fall protection systems backed by science.