Decorative Paving - Welcome Mat Murals by MPS Paving Systems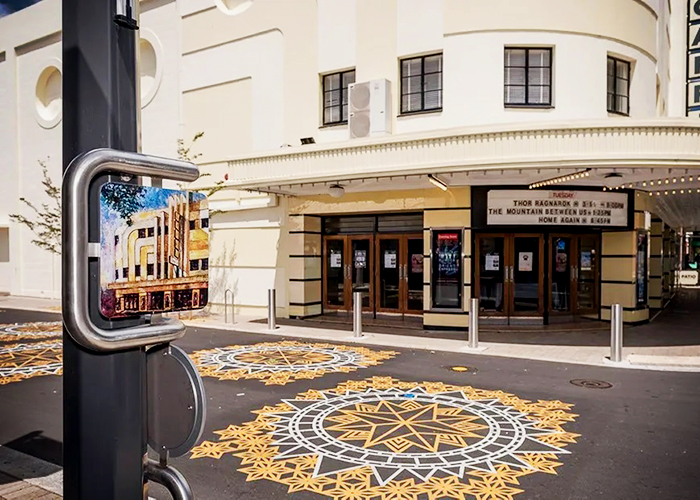 MPS Paving Systems played a crucial part in the design of this remarkable and striking Welcome Mat Mural rolled out on Goodwood Road, a popular road that passes through the City of Unley en route to Adelaide. The project was designed to establish a dynamic, vibrant, welcoming feel to the area, and create a strong sense of identity and public pride. The design of this mat mural was completed by none other than MPS Paving Systems, Creative Pavements, Artist Ellen Schlobom, and the local government. It was completed in October 2017.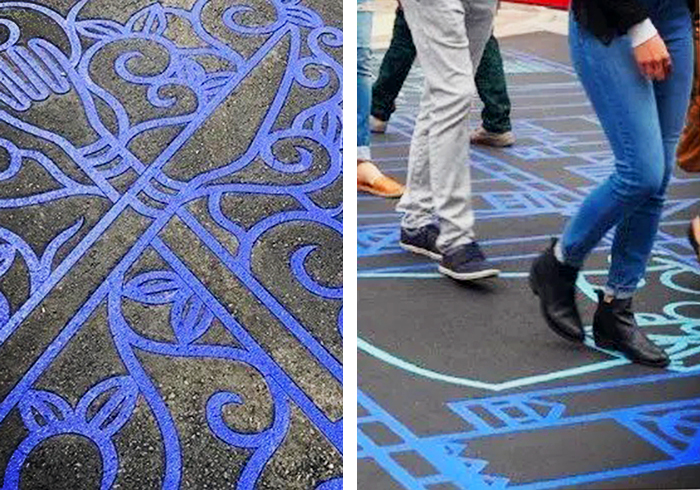 The MPS Paving Systems team supplied their ever-popular DuraTherm decorative paving for the mural. Trusted by major specifiers across the country, this asphalt surfacing system has guaranteed durability that will maintain its bold look albeit the high-traffic across the Goodwood Road. With the help of Creative Pavements, DuraTherm has been successfully installed on the following streets: Rosa Street, Victoria Street, Florence Street, Lily Street, Gilbert Street, and Surrey Street.

These Welcome Mat Murals have greatly enhanced the beauty of the neighbourhood, transforming it into a more open and legible pedestrian area that welcomes both locals and visitors of all ages. Thinking of incorporating this decorative paving into your next project? Contact MPS Paving Systems or visit www.mpspaving.com.au today.