CSIRO Approved BAL-FZ Bushfire Shutters from Rollashield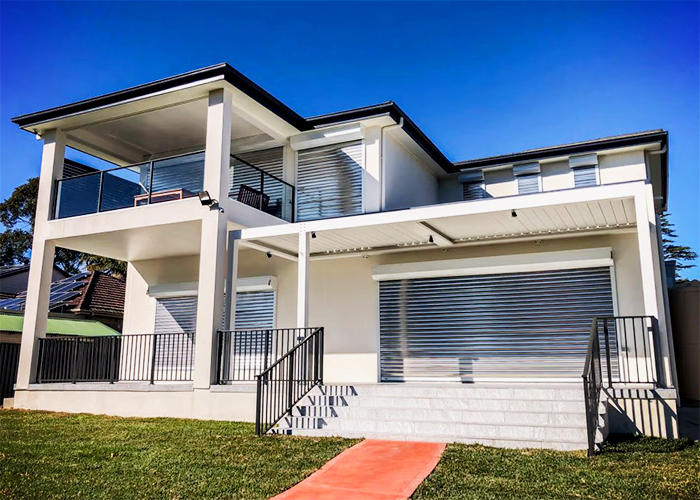 The accredited and experienced engineers at Rollashield successfully developed Australia's leading shutter for bushfire protection. The fully insulated shutters are notably CSIRO proven to withstand direct flame contact for up to 30 minutes, passing the latest Australian Standard AS1530.8.2 (2018). The test was performed with standard 6mm toughened glass windows.
Our shutters can be electric or manually operated. Electric shutters also have a manual override or back up power supply for use in power outage.
Our BAL-FZ shutters protect windows from embers and provide temperature control for keeping buildings cool in summer and warm in winter. All shutters are custom fitted to ensure the best bushfire protection for any building design you choose.
A market leader, Rollashield's BAL-FZ shutters are the answer to providing your building with latest bushfire protection. More information can be found at bushfireshutter.com.au.