Outdoor Surfaces for Horse Sports from Sherwood Enterprises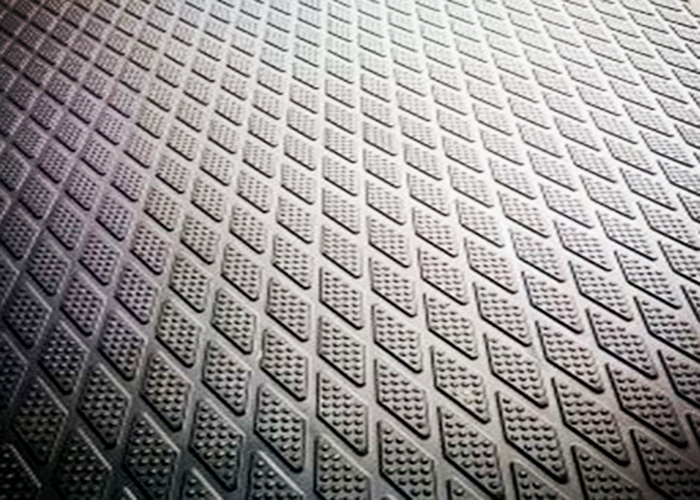 Our 30 year love of horses and being a passionate family, we understand the importance of high quality horse flooring plus safe outdoor surfaces. We are so appreciative and delighted with equestrians - racehorse owners/trainers, horse racing clubs, and horse owners - for advising how Buckaroo Barn flooring has provided horse comfort, safety, and wellness plus improved hygiene in stable environments.
The manufacturer of Buckaroo Barn flooring is certified ISO 9001 & En14001, plus a CE certified facility. So you are assured of high-quality, best practices/methods of producing equine flooring and as sold overseas in Europe, United Kingdom, USA, and Japan.

Whether you require horse flooring for stable stalls, breezeways, stall wall mats, portable horse Showmatz mats, horse shelter flooring, wash bays, shed flooring, out-day yards, or horse walker surfacing, plus float flooring. Our heavy-duty reinforcement plus drainage grid cell pavers are the answer for slippery or muddy gate entrances, driveways, alleyways, tracks, pathways, feedlots or feed bin & water trough surrounds.
We have the right product to assist you at affordable, online, direct pricing (no middleman). And you can save on costly installation as our ranges are easy DIY. For more information regarding outdoor surfaces for horse sports from Sherwood Enterprises, visit www.buckaroobarn.com.au.