Classic Chevron Parquetry Timber Flooring by Antique Floors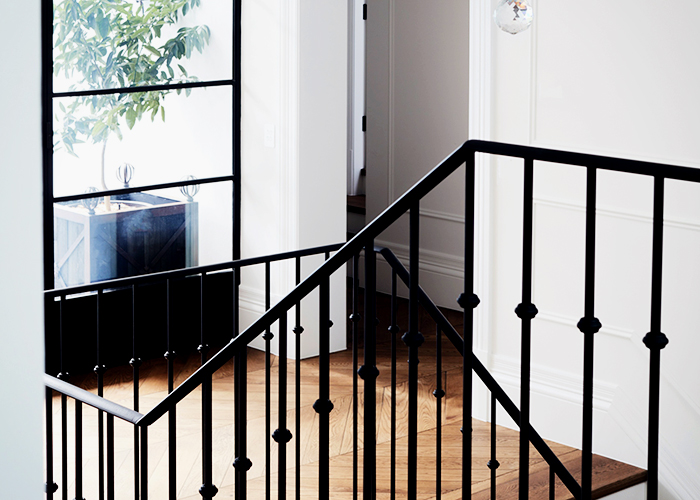 Set the scene with the timeless appeal of classic Chevron timber parquetry flooring by Antique Floors. Pictured here is a home with carefully handcrafted timber floors, accented by black architectural features, and a beautiful chandelier - a design that exudes utmost elegance no matter the time of day.
Chevron parquetry by Antique Floors is a versatile timber floor characterized by a zig-zag pattern similar to herringbone. But instead of the more common staggered pattern, Chevron parquetry has a more uniform appearance that creates a simpler and cleaner aesthetic.
Antique Floor's Chevron parquetry floors are made from only the highest quality timber. They are designed and manufactured by the company's expert craftsmen. Chevron is well-suited for a variety of applications, from classic homesteads to modern apartments. To specify classic Chevron parquetry timber flooring for your next project, visit Antique Floors at www.antiquefloors.com.au.