Custom Fabric Expansion Joints for Pipes from Bellis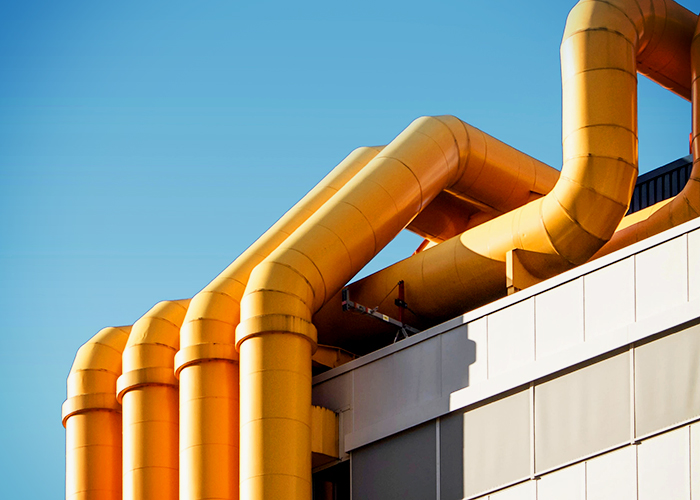 Bellis Australia, leaders in the manufacture of industrial solutions, proudly offers custom fabric expansion joints for pipes. Highly suited to applications with notable thermal expansion, these custom expansion joints can support significant change in pipe dimensions brought about by expansion and contraction due to change in temperatures.
Using custom fabric expansion joints from Bellis ensures avoiding cracking and leaking of pipes when installed properly. The company manufactures custom metal, rubber, or fabric expansion joints depending on the heat transfer requirements of the application. For these bespoke expansion joints, Bellis uses a custom gas seal to meet your specifications. These joints provide similar durability and resilience as fabric, metal, rubber, or any other material. The closed-belt shaped fabric consists of edges that attach to round metal frames and bind to the end of the ducts to effectively absorb pipe expansion and contraction - successfully supporting the pipes as the fabric loop stretches and shrinks with movement.
User-friendly and readily accessible, any tailor-made fabric expansion joint specified from Bellis can be delivered without the need for large equipment or machinery. In order for the company to manufacture fabric expansion joints for your specific needs, they require the following information:
Operating temperatures.
Lineal and axial movement needs.
Gas composition; and
Operating pressure.
To learn more about custom fabric expansion joints for pipes, reach out to Bellis Australia by visiting their website www.bellis.com.au today.