HVAC Thermal Insulation Coatings from Bellis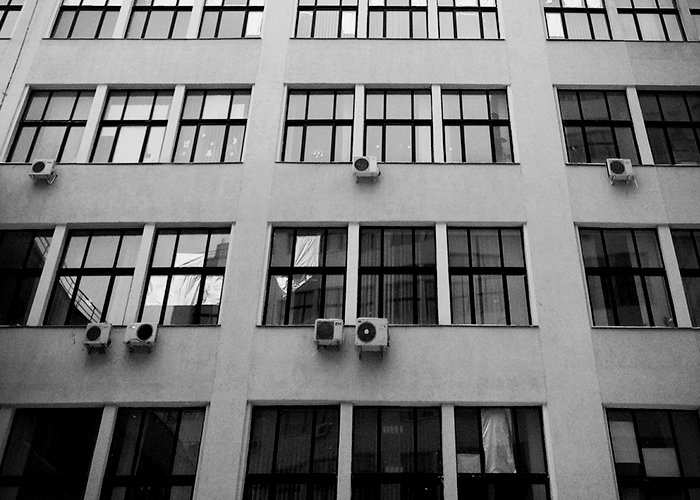 One of the primary defences against energy efficiency loss of HVAC systems is the use of a premium thermal insulation coating from Bellis Australia. The most in-demand from the company's large range of mastics and adhesives is Foster® 30-36™ Sealfas® Coating. This is typically used for the protection or repair of ductwork throughout residential or commercial buildings. In particular, Foster® 30-36™ ensures properly sealed air conditioning ducts which is crucial in today's sustainable building industry. It effectively contributes to better energy consumption and a safer environment.
Better Energy Consumption
A cost-effective means of repairing leaking HVAC ductwork is using mastic. Specify Foster® 30-36™ Sealfas® Coating, as it provides an abrasion-resistant finish important for prolonged efficient insulation of hot or cold applications. It can also be used on polystyrene or polyurethane foam insulation, as well as on the joints or edges of fibrous duct liner insulation and hard to reach areas (such as crawl spaces) for sealing and preventing air erosion.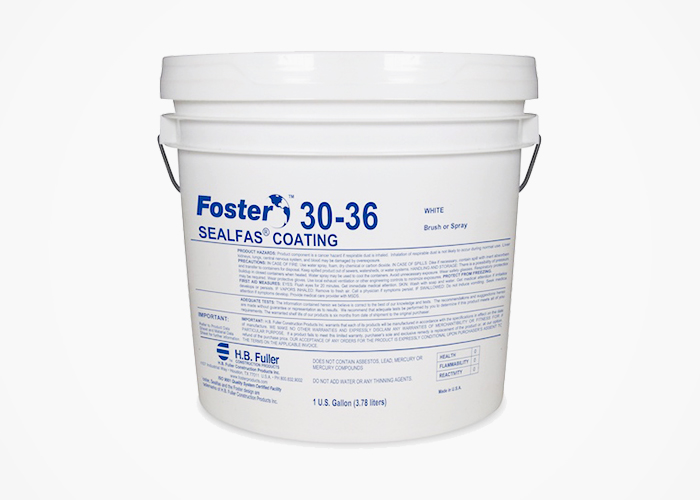 Better Indoor Air Quality
Without mastic, harmful allergens can easily infiltrate HVAC systems. The circulation of exterior odours, dust, or viruses can trigger asthma attacks and other respiratory problems. The Foster® 30-36™ Sealfas® Coating can readily and effectively seal thermally insulated ductwork to prevent such circumstances.
For more information on thermal insulation coatings for HVAC systems and their many applications, including Foster® 30-36™ Sealfas® Coating, reach out to Bellis Australia's team by visiting their website at www.bellis.com.au today.