Complex Formwork Design & Install by Bespoke Formwork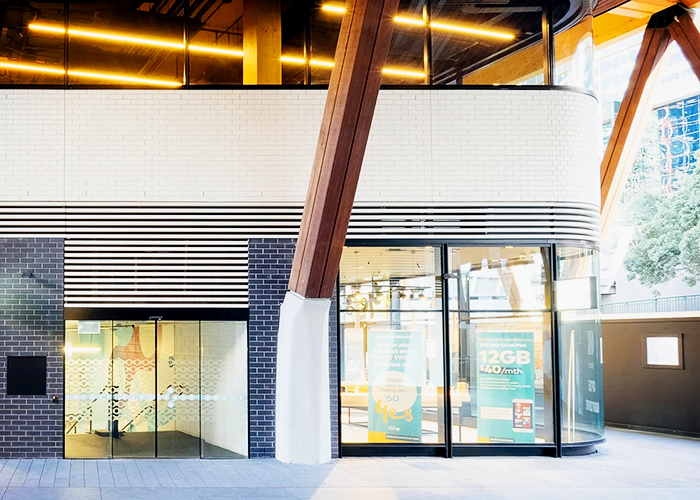 Specify Bespoke Formwork for their highly innovative complex formwork design and installation services. Backed by over three decades of experience and garnering a comprehensive understanding of the challenges faced by the construction industry, the Sydney company proudly delivers smart, functional yet decorative concrete solutions.
Bespoke Formwork offers a concept to completion service that allows for faster turnaround times and simpler onsite construction. This includes:
Drawing and 3D model reviews.
Consultation with builders to achieve quick and simple installation.
3D model approval and sign-off.
Offsite manufacturing as per onsite guidelines.
Overseeing of onsite installation.
To specify complex formwork design and installation services by Bespoke Formwork, please visit www.bespokeformwork.com.au today.