Rejuvenate Original Timber Floorboards with Livos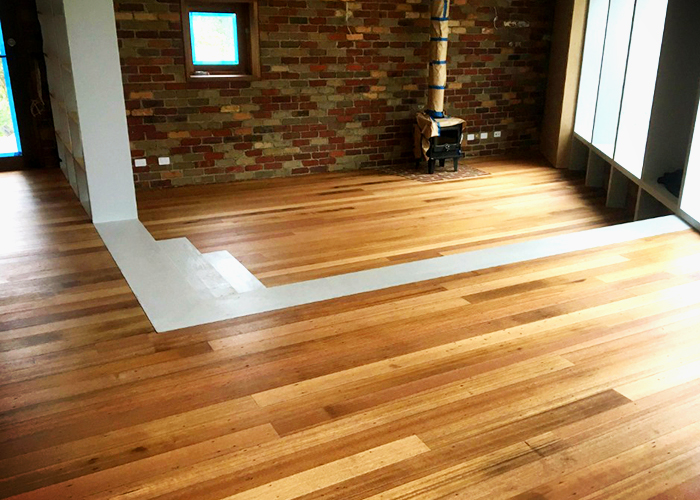 Livos Australia proudly presents a sustainable means of rejuvenating original timber floorboards. Today, property owners can simply sand any staining or oxidization (from around nails) then apply a non-toxic floor stain such as Kunos Natural Oil Sealer from Livos. Great for timber floors that have been discovered beneath carpet or vinyl!
While traditional timber coatings, when applied, create a plastic film on the surface of the timber, Livos natural timber oils offer impregnating and sealing action to effectively protect the wood surface. Additional benefits include:
Livos oils do not glue boards together when applied.
The natural colour and grain of the timber surface is enhanced.
Rejuvenated timber does not require resanding.
Minor scratches are easily repaired.
Livos solutions have a pleasant smell.
Due to its natural properties, owners can expect a healthier environment.
Kunos Natural Oil Sealer is suitable for interior solid timbers such as floors, furniture, plus window & door frames, as well as OSB boards and toys. Discover more on how to rejuvenate your original timber floorboards with Livos by heading over to www.livos.com.au.