Sydney Gallery Spaces Re-Opened at SOHO Galleries
After three months of closed doors, our galleries are finally re-open to the public. We have been hard at work during this lockdown to bring a new range of artworks and an extensive display of sculpture into both our Woollahra and Mosman gallery spaces. We are offering new works from many of our favourite Australian artists.
For a more complete understanding of scale and impact of an artwork within your environment - SOHO Galleries offers contact-free home trials or an innovative virtual placement service. View the extensive range of works on exhibit and trial them in your own home to experience the wonder of fine art in your life.
Rebecca Rath, Hunter Valley, NSW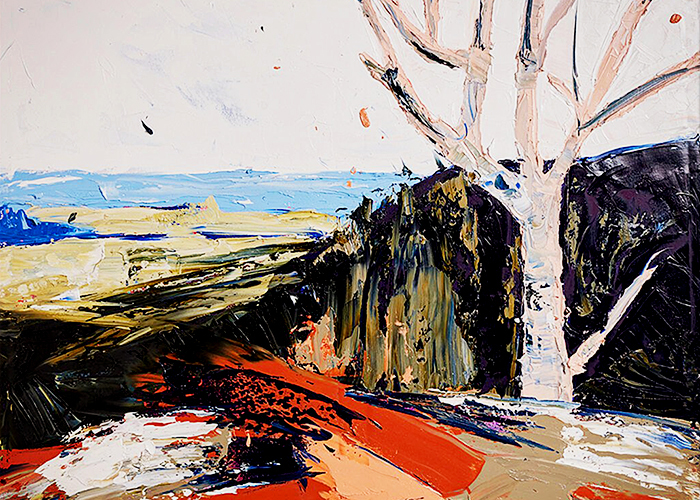 "The swish of the palette knife and use of bold colours emphasises the fearless flora of the Australian bush. I am safe to assume that all Australians are proud of their landscape. It is certainly unique with a vibrant sky, unyielding light, and vigorous foliage. We are not a soft delicate European landscape and therefore should be treated differently," Rebecca.
Donal Molloy-Drum, Wimmera, Victoria
"The temporal nature of life is reiterated through the balancing act of one shape encountering another. Whether supported or supporting, these forms evolve as enduring structures, often defying gravity, showing both strength and vulnerability. While highly polished, subtle, often faint, markings on the surfaces reference the passing of time, scars, stories and events connecting nature with humanity," Donal.
Ross Wilsmore, Gipsland, Victoria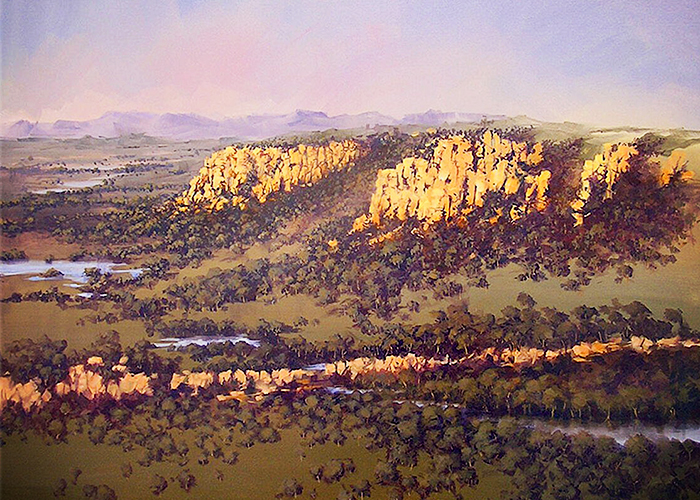 A sophisticated artist, His artworks are dramatic and thought-provoking in their simplicity. A sensitive colour palette, subtle light situations, and distorted perspective all combine to create a surreal mood. His specialty is landscapes. Using acrylics, he takes his colours and enhances the visual by accentuating the moody and compellingly surreal light effects.
Helena Lillywhite, Sydney, NSW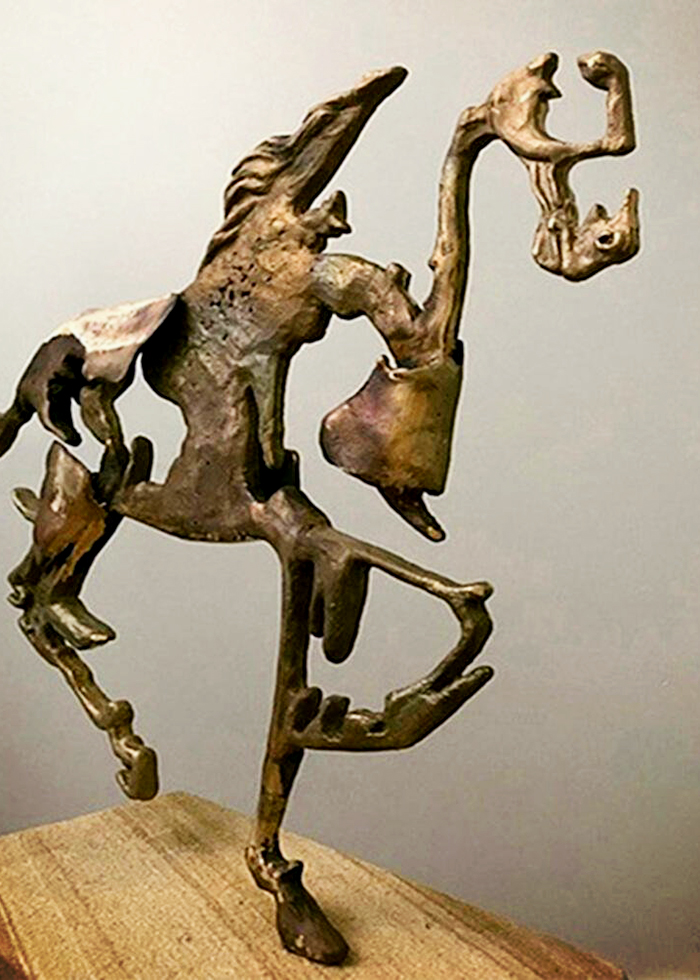 Helena's practice is informed by life and nature, through the use of light and shadows, her process involves the breakdown and simplification of forms, by creating aesthetically considered structures and shapes. Starting from a point of likeness - her work at times evolves into an abstract nature.
Miodrag Jankovic, Rye, Vic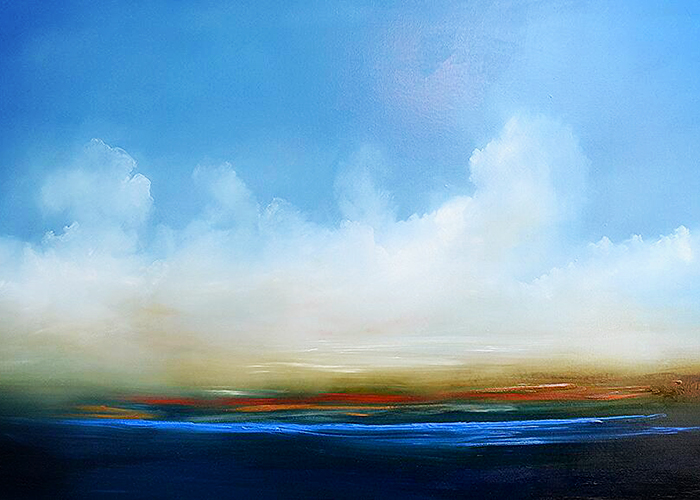 Jankovic likes to emphasise the divisions between forms - not just with thick lines but also by abruptly changing the direction of his strokes. Like the choppy pools of scudding strokes which underline the conjunction of certain forms, these features all embody a weight of personal feeling - a tangible sincerity.
Ask about our local home trials and installation services. For more information, visit www.sohogalleries.net.