Axolotl Metal & Ozone Glass Design join forces.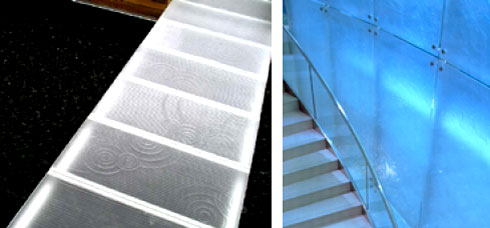 Axolotl Metal and Ozone Glass Design, both pioneers in their field, joined forces in September to create a new division, Axolotl Ozone.
Axolotl Ozone will offer everything in architectural glass, including formed and textured, deep carved, etched, heavy weight, sandblasted, colour backed and the new 'Lustre' range.
Axolotl's acquisition of Ozone in Australia, heralds a new chapter in its ten years of operating at the forefront of innovative Australian design.