Stainless Steel screens from Superior Screens Australia - Australian made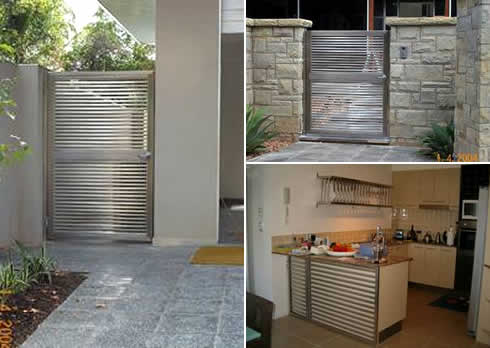 Superior Steel Lattice has evolved from many years of research and development and now represents the best example of this popular household & commercial product. The name Superior Steel Lattice is a registered trademark and the product is patented in Australia.
Superior Steel Lattice is made from Colorbond® steel which is roll-formed into 2 components (slats and borders) and then pop-riveted together to form rigid panels.