Veil carved glass from Axolotl Group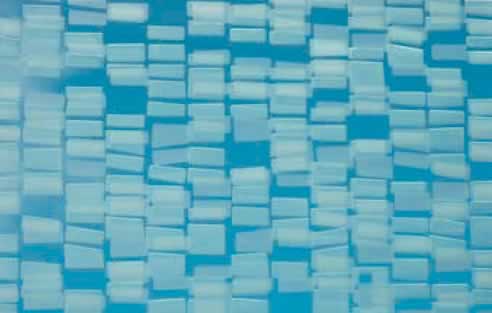 Axolotl Ozone continues the Axolotl tradition of innovation with its new range of 'Veil' carved glass. There are six new designs in the range which also offers the opportunity to work either one of both faces of the glass, increasing the range of optical effects available in the finished product.
You can choose from a range of standard patterns or design your own.
For technical specification sheets on Veil, or any of Axolotl Ozone's glass products please visit;
http://www.axolotl-group.com/ozone/tech_data.htm