Custom wrought iron fabrication by Budget Wrought Iron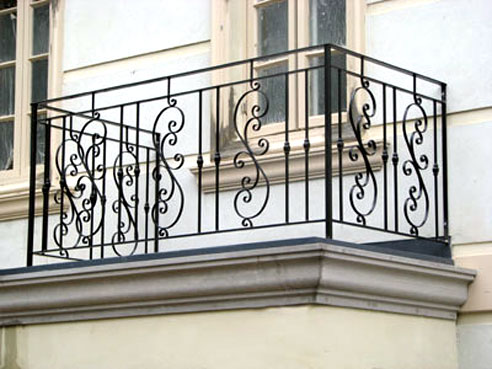 Budget Wrought Iron specialise in both internal and external wrought iron work, such as balustrades for staircases, gates for your driveway or doors for your home. If you have any specific needs we can create a unique wrought iron design in the exact style that suits you and deliver your original wrought iron work to your home or your business.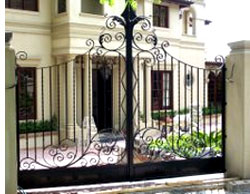 With over 20 years industry experience, Budget Wrought Iron provides a personal service, striving to deliver wrought iron work of the highest quality. If you are looking for a high quality, reliable wrought iron supplier, look no further than Budget Wrought Iron. Because we are so much a part of every aspect of our industry we understand from the ground up what is required for any large or small scale project and will be happy to supply you with quality materials at better prices than any other wrought iron suppliers in our industry.