Karndean Australia plank & tile flooring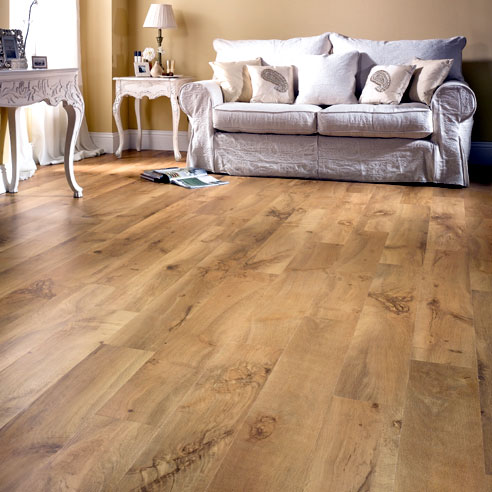 Made from an exceptionally form of customised vinyl, Karndean flooring replicates all the beauty of natural flooring materials with none of the practical drawbacks. Focusing on close attention to detail, Karndean has developed a process by which colours, textures and sizes are reproduced to the highest possible degree of realism. Whilst being virtually indistinguishable from the materials which inspire our designs, Karndean offers significant advantages in terms of design capability, maintenance and cost.
So why choose slippery, cold, high maintenance ceramic tiles or hollow sounding, water sensitive wooden floors when you can still get that look without the practical drawbacks with a Karndean Design floor.