Visionshield Roller Doors from Rollashield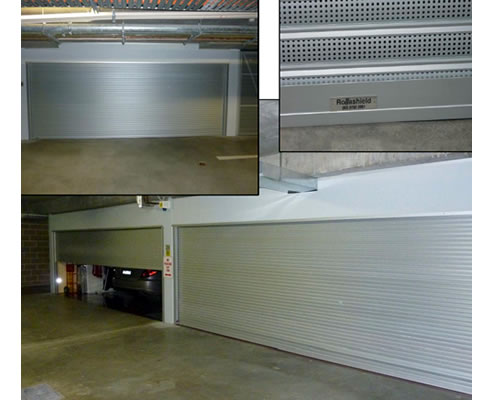 Rollashield Shutters, a 100% Australian owned family business, has been manufacturing and installing security roller shutters and louvers' since 1976.
Rollashield Cyclone rated Shutters have been installed in Far North Queensland, Northern Western Australia, Darwin - Northern Territory, Fiji, New Caledonia.
Our staff are committed to providing the utmost service and all have been trained by us. We are the holders of Security Master Licence No 408562947 and Contractor Licence No 4058C.