Roof Leak Testing Services from International Leak Detection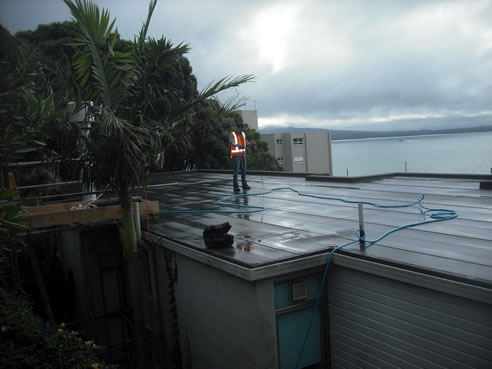 Leaking Roof?
When did you last get your roof checked or tested?
As a property owner or body corporate, we all have a duty of care to ensure we keep our buildings in good condition.
Did you know that failing to do so, can affect your insurance policy and possible future claims?
No problem! Let International Leak Detection (ILD®) test and provide a comprehensive written report on your rooftop membrane condition.
Our tests can minimize expensive repair costs for you today and for the future.
Don't risk leaving your rooftop untested and in an unknown condition. Let ILD® remove the risk with their proven efficient and professional testing techniques.