Section J Compliant Carpark from Composite Global Solutions

Another Section J compliant car park has wrapped up construction in the Botanica business complex in Burnley, Victoria. Overseen by Icon Construction Australia, sub-contractors Con-Struct Ceilings Pty Ltd chose Composite Global Solutions' PIR TS3 rigid insulation board to fulfill the building's Section J insulation requirements.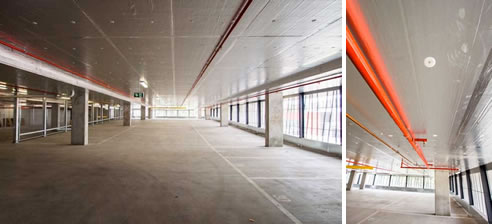 Here at Composite Global, we think Con-Struct Ceilings have done an excellent job in fitting out the car park with our PIR rigid insulation. The brushed metallic foil of the TS3 PIR board blends in perfectly with the raw finish of the precast concrete panels resulting in a homogenous and pleasing aesthetic.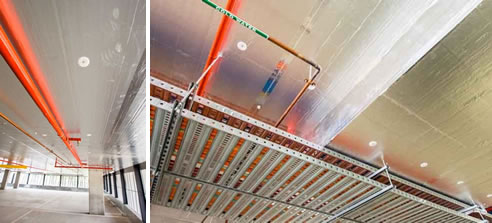 If you'd like more information on how Composite Global Solutions Composite Global Solutions can help you fulfill the Section J requirements of your next commercial project please follow the links below to find out more.

Composite Global Solutions
Insulation systems that save time and money,
PLUS something even more valuable - the Environment.