Architectural Entrance Matting from Birrus Matting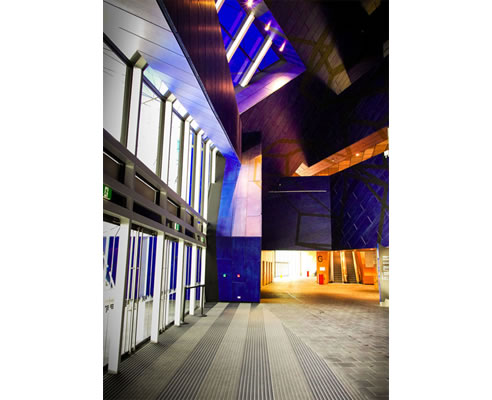 Birrus Matting Systems are designers and manufacturers of architectural entrance matting. They are Australian owned, Australian made company, using locally sourced materials and are Ecospecified.
In the early years while operating as an import company Birrus became involved with floor cleaning equipment where the roots for transitioning to matting products were born.
In the early 1970's Birrus Matting Systems began manufacturing its own range of entrance matting under the name of the Matador before creating their own full range of Birrus Entrance Mats which include the Ultramat, Duramat, Duragrit and Cocamat products.
Over the years Birrus have designed and produced a prestigious range of entrance mats combining attractive aluminium extrusions with a stunning selection of carpet and textured tread inserts to enhance and protect the entrance to your building.