FOAMGLAS® Cellular Glass Insulation from Bellis Australia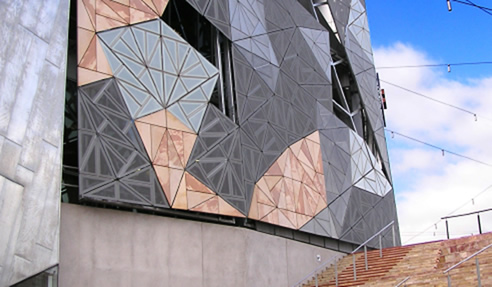 FOAMGLAS® is a cellular glass insulation material designed with excellent durability and stability. Its closed cellular structure is primarily made of 60% recycled molten glass, carbon and hermetically sealed glass cells, which accounts for its mass and insulating properties.
Why Specifiers Should Consider FOAMGLAS® Cellular Glass Insulation
Major industry specifiers are faced daily with the challenge of choosing the best material for their project specifications. FOAMGLAS® is used in a wide variety of applications, such as a cavity wall or roof thermal insulator. It is available in a broad product range including slabs, boards, shells and elbows. Also, the cellular glass insulation material is applicable for new build or refurbishment projects.
If that's not convincing enough, the following are the unique properties of FOAMGLAS® that makes it stand out among other insulating products.
Thermal Insulation
The cellular matrix of FOAMGLAS® cellular glass insulation lasts for the lifetime of the building structure. Its high R value ensures consistent energy efficiency and comfortable indoor temperature.
Waterproof
FOAMGLAS® cellular glass insulation is composed of molten glass and closed cell structure, creating a watertight insulating material. It prevents water absorption that can lead to metal corrosion or premature disintegration of rooftop garden materials.
Its inability to absorb water prevents the proliferation of mould and plant growth. In addition, FOAMGLAS® is also impervious to acids, organic solvents and aggressive chemicals.