Industrial Thermal Insulation Applications by Bellis Australia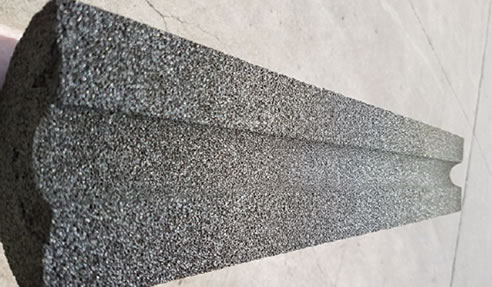 Industrial thermal insulation promotes safety, energy-saving capacity and productivity in multifaceted applications, such as the liquefied natural gas, petrochemical and underground piping industry.
These fields of applications require durable and cost-effective insulation materials to maintain safe working conditions, personnel welfare, cost reduction and company protection from the risks of accidents due to non-compliance with industry standards and quality management systems.
Bellis partners with international companies in delivering high-quality industrial thermal insulation products to Australia. These products are used in conjunction with their turnkey approach for the services they offer, which is essential to meet client satisfaction and project specifications.
FOAMGLAS® Cellular Glass Insulation for Industrial Applications from Bellis
FOAMGLAS® is a cellular glass insulation material that takes industrial thermal insulation to a new level. Unique product properties make FOAMGLAS® insulation incomparable. Made with millions of sealed glass cells that provide an unmatched combination of physical properties suitable for high-risk applications.