Fire Rated Soundproofing with Wavebar Quadzero from Bellis Australia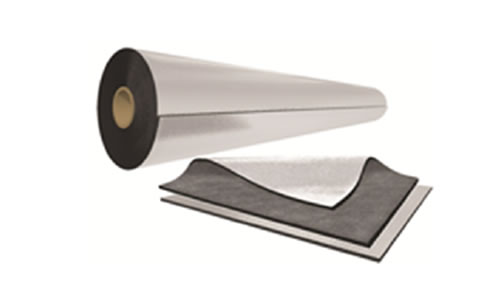 Fire rated soundproofing is a growing trend in the building and construction sector that elevates the structure's quality by complying with environmental as well as operational health and safety standards. Soundproofing isolates and controls sound, necessary for promoting the security and comfort of the occupants, as well as the surrounding neighbours. In the industrial setting, acoustic insulation safeguards the employees from possible hearing problems and protects business owners against disruptions from day-to-day operations and in effect, complaints and health expenses caused by hearing damage and hearing loss.
As one of the longest running contracting services in Australia, Bellis has developed in-depth product knowledge and expertise in installing acoustic insulation that fit the standards and trends within Australia's building and design industry.
Bellis is a proud distributor of Pyrotek Noise Control; an economical, easy-to-install fire rated soundproofing product range. The Wavebar Quadzero® is a high-quality, vinyl, foil-faced noise barrier that offers superior acoustic transmission loss and an excellent zero rating on all four fire rating standards in the Building Code of Australia. Wavebar Quadzero® fire rated soundproofing ensures a slow spread of flame on the entire surface covering, deterring fire from propagating through the loaded vinyl noise barrier. As a result, Pyrotek's Wavebar Quadzero® is recommended to use in major building and establishments that require fire rating.
Quadzero® high performance can be attributed to its material composition. It is dense, thin yet durable, tear-resistant and highly flexible. These properties enable Quadzero® to have an equally high transmission loss throughout the various weight ranges.