Mechanical Insulation Contractors: Experts from Bellis Australia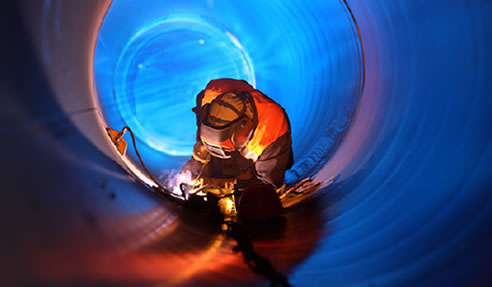 Bellis supports engineering applications with qualified mechanical insulation contractors and tradespeople, as well as careful supervision of construction, maintenance and shutdown projects.
Bellis has developed a methodology for process-related applications which makes them one of the longest-running contract service providers in Australia. They have the ability to supply highly trained experts from their large pool of local and national candidates. This careful selection of people is made, based on the project-specific qualifications and expertise level.
Before working on the site, the pre-selected individuals are required to submit their references, credentials and certificates, together with their latest medical test results. Candidates are also obliged to complete inductions and orientations needed for the particular project.
Bellis labour hire services endeavour to meet your personnel management requirements - be it an individual labour hire or a full team of mechanical insulation contractors.
To ensure maximum safety operation procedures, Bellis fully complies with AS/NZS 4801 or the Occupational Health and Safety Management. The turnkey services which Bellis offers is based on their WHSE (Welfare, Health, Safety and Environment) Management Plan.