Roll Groove Fittings Sydney from Global Valves & Engineering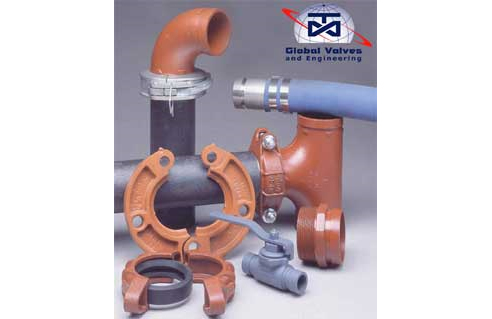 Global Valves supply roll groove fittings to their Cliental. Roll Groove Fittings are universally used for joining pipes in a variety of piping systems.
The grooved piping method offers many mechanical design features, which benefit the design engineer, the contractor and the end user.
The use of roll groove fittings is more widely applicable with labour costs increasing in proportion to material costs, grooved piping offers a number of potential benefits.