SEALTAQ® Expansion Joint Waterproofing from Neoferma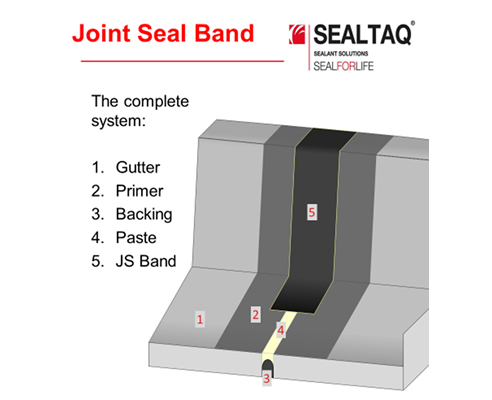 SEALTAQ® CONTRIBUTES TO WATERPROOFING THE OLD WAUCHOPE POOL.
Opened in 1961 the 50 metre Wauchope Memorial Olympic Pool was in very poor condition and in great need of refurbishment.
Beaucorp Constructions, specialists in aquatic construction, chose Proseal Waterproofing Services to design and carry out the complex waterproofing required. Joey Lenehan from Proseal consulted with Neoferma Australia for some of the more innovative products in their range to solve the many complex problems being faced.
Macquarie-Hastings Council's Acting Director, Liam Buller, said "the pool was losing 100,000 litres of water a day"
Council Director Tricia Bulic said "The poor condition of the pool's expansion joints and a change in how waterproofing testing of the structure was to be undertaken, meant that the repairs would provide for greater long term effectiveness of the structure in the retention of pool water".