Cradle to Cradle Certified Sunscreen Fabric REVOLUTION® by Solis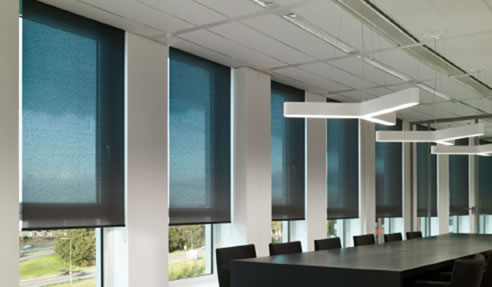 Knowing how everyday materials impact the environment helps spread awareness and uphold social responsibility in reducing the health and environmental impact of a product. Solis Products, NSW-based experts in window furnishings, proudly brings to Australia REVOLUTION® sunscreen fabric. REVOLUTION® is known to be the first sunscreen fabric in the world that was given a Cradle to Cradle Certified™ Gold.
The Cradle to Cradle Certified™ product design standard serves as the guiding principle for designers and manufacturers to follow through a continuous improvement process. The certification is based on five categories and scaled from Basic, Bronze, Silver, Gold, and Platinum -being the highest level of Cradle to Cradle (C2C) certification.
The 5 Categories of Cradle to Cradle Certification
1. Material Health
In Material health, ingredients are checked thoroughly down to 100 parts per million. Products are subjected to testing for 24 hazardous end-points for human and environmental health. This method is done to assess if the product contains substances that can cause cancer, congenital disabilities, genetic damage or reproductive harm.
2. Material Reutilization
This category checks the product or material design safety and recyclability. Material Reuse score of greater than 65 is computed as the combination of the recyclability or compostability and recycled or renewable content of the product.