Preparing Backyard for Summer with Cosh Living
5 Ways to Ready your Backyard for Summer
Summer is here and we can all come out of hibernation! This includes our patio furniture, BBQs and our neglected backyards. Now is the time to get your backyard ready for summer and all the fun it will bring. Everyone wants their backyard ready for barbecues, warm weather and summer holidays right? Here's 5 handy tips to help you ready your backyard for spring.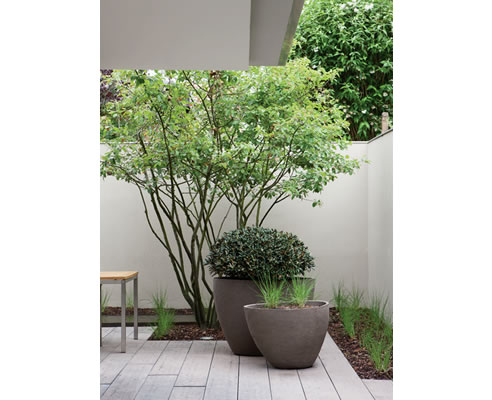 1. Clean up your garden
Throughout the winter your garden will have been exposed to the elements and the plants dormant. To ensure that you have beautiful garden beds with blossoming flowers - make sure you clear any broken branches, fallen leaves and other debris from in and around your plants. This will give new plants the room to sprout and make your garden lovely and tidy. It is important to keep this maintenance up so that you always have a fresh looking garden - overflowing with greenery and vibrant flowers. Deadheading your drooping flowers and keeping the garden beds clear is very important for the garden's health and the general look of your backyard.