Commercial Natural Oil Sealer from Livos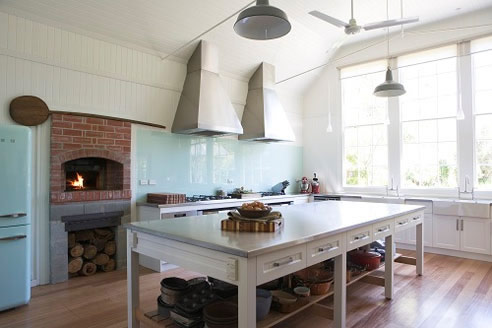 Recently, Kunos Natural Oil Sealer by Livos was used in a Commercial Kitchen in Tasmania. Here the Tasmanian Oak floor was sanded and oiled with Kunos natural oil sealer.
Livos Natural oil sealer can be used for interior solid timber, furniture, floors (timber and concrete), window frames and doors, as well as OSB boards and toys. It is transparent, glossy, water resistant, has an open pored finish and produces a protective surface film. Available in 7 colours: white, clear, mahogany, walnut, rosewood, smoked oak and dark walnut.
Kunos Natural Oil Sealer is also suitable for kitchen cupboards and benches and is certified food safe.