High-Quality Metal Finishes Sydney from Alloy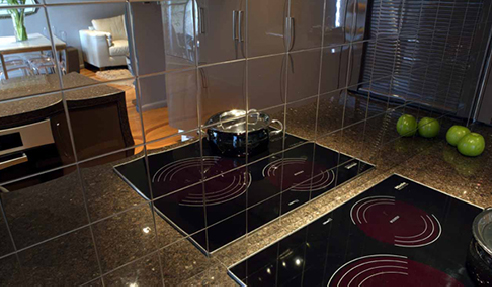 For 20 years, Alloy remains the top-notch designer and manufacturer of high-quality metal finishes, including metal tiles, homewares, accessories, furniture, and custom-made architectural features produced with stainless steel, titanium, copper, brass and raw steel.
Using hi-tech precision machines, Alloy is front and centre with the innovative engineering of durable and high-quality metal finishes that caters to residential, commercial and industrial applications.
If you want to achieve a world-class, high-quality metal finish for your next project, contact Alloy or visit www.alloydesign.com.au today.