Mailboxes and Letterboxes Australia from Mailsafe Mailboxes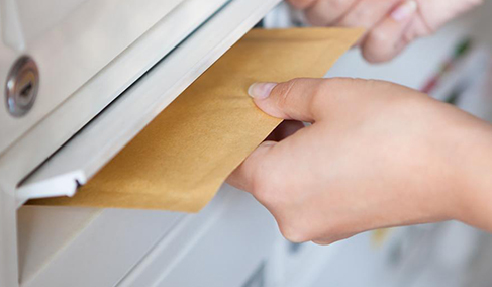 One of Australia's leading manufacturers of mailboxes and letterboxes in Australia, Mailsafe Mailboxes are one of only few that are quality assured. A brand of HELP Manufacturing, Mailsafe Mailboxes are experts at delivering innovative high-quality aluminium or metal fabricated products.
Mailsafe Mailboxes products include aluminium mailbox banks, front or rear opening, for large developments or commercial premises. All mailboxes have a flat floor to prevent mail from sticking out post-delivery, and a straight 20mm weather-hood that allows for large quantities of mail. Our mailboxes are quality assured as per ISO9001:2008, and with focus on customer service, Mailsafe Mailboxes are the preferred supplier of some of Australia's largest and most respected architects and property developers.

Since 1972, Mailsafe Mailboxes have contributed significantly to meaningful social outcomes; Creating vital employment opportunities and support for persons with a disability. By purchasing a Mailsafe Mailbox, you not only receive an Australian-made product but enable us to continue to support the independence of people with a disability. For more information, please visit www.mailsafe.com.au.