Reusable Respirator Trade-In Program from 3M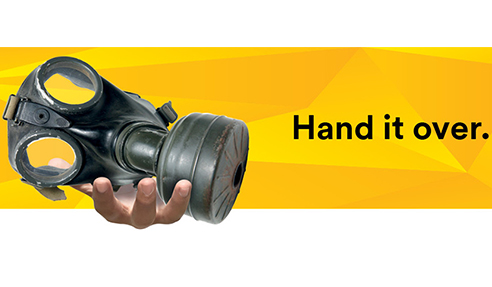 3M™ Reusable Respirator Trade-In Program
Hand over your existing non-3M or non-3M Scott Safety Reusable Respirators, and we will swap them for our equivalent 3M or 3M Scott Safety Reusable Respirator. Purchase a minimum of 10 pairs of filters to qualify - this offer is too good to palm off!
This offer is ideal for customers with the frequent use of filters and cartridges who want to switch products without investing in new facepieces.
For more information on the 3M Reusable Respirator Trade-In Program, simply fill in the form here or contact your local 3M safety representative, or visit www.3m.com.au.