Ecobust Non-Explosive Demolition Agent for Boral from Neoferma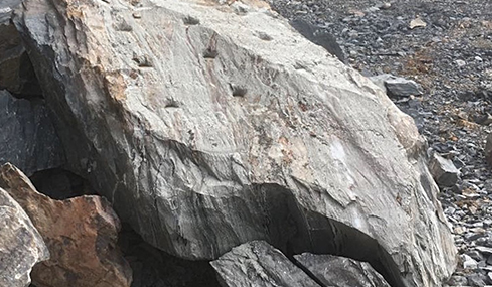 Ecobust Trial for Boral Quarries SA

Project Location: Boral Quarries, South Australia.

Scope Of Work & Project Brief: Linwood Quarry is located within 16km of Adelaide's CBD. Over time residential housing has encroached more and more on the quarry surrounding areas resulting in additional controls and constraints being placed on blasting at the quarry. Via these processes, the blasting fragmentation is not as effective as it would ideally be, which creates additional oversized material needing to be further broken down prior to entering the crushing plant. Typically this oversized material is broken down to a more manageable size using an excavator with rock breaker. This can be time-consuming and costly which is why Ecobust was trialled to measure the efficiency and effectiveness of a different approach.

Customer Testimonial: Ben Davis, Production Engineer - Boral; "The results speak for themselves. We were very impressed with the product and technical results. We would look to use Ecobust in the future when the right opportunity and economics exist."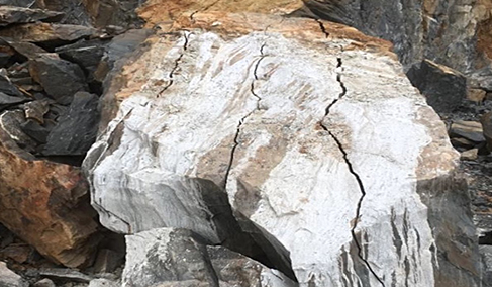 What is Ecobust?
Ecobust is a controlled expansive demolition agent, formulated using natural mineral materials. Simple to use: Mix with water and pour into pre-drilled holes. Ecobust builds an incredible 20,000 PSI expansive power, greater than any competitive product available. Ecobust will break concrete and all rock types without noise, flying debris or dust!
Ecobust features & benefits;
Non-Explosive
Non-Toxic, Natural Minerals
No Noise, No Flying Debris, No Dust
Safe & Easy To Use, No Specialised Training
No Blasting, No Permits Required
Controlled Demolition
No Heavy Equipment
No Vibrations
For more information on Ecobust, contact Neoferma or simply visit www.neoferma.com.