Solar Power Systems Melbourne from Specialized Heating & Cooling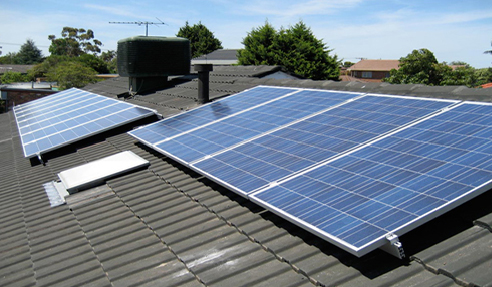 With a focus on providing systems that provide you with the most value and quickest return on your investment, Specialized Heating & Cooling are your one-stop resellers of solar power systems in Victoria. We are not interested in creating the cheapest or most expensive systems; Our systems are put together from premium manufacturers without the premium price. Some of our top quality brands include LG, Fronius, Seraphim, Canadian Solar, SolarEdge, Jinko Solar, and SunPower.

Our prices are unmatched due to our buying power, and with five branches across Victoria, there is a qualified Specialized Heating & Cooling solar consultant near you.

At Specialized Heating & Cooling we love solar but also offer a range of energy products to complement your solar power installation; LED lighting, energy management systems, hot water, and air conditioning systems just to name a few.

For more information, visit www.specsolar.com.au.