Perspex Interior Design with PERSPEX Naturals from Allplastics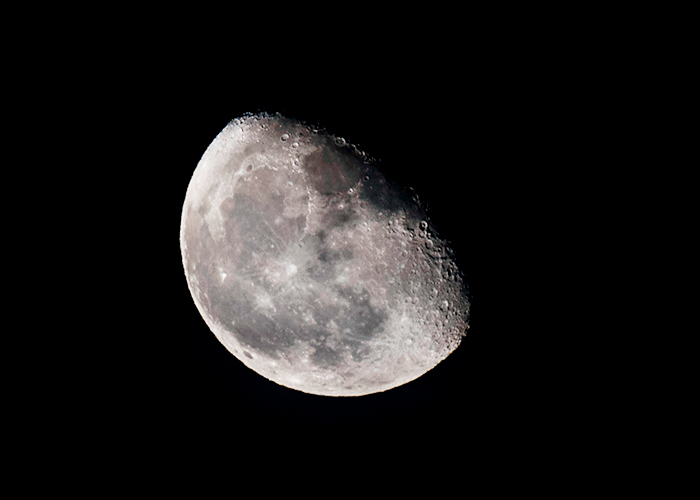 Dark Side or Light Side of the Moon with PERSPEX© Naturals
Celebrate the 50th anniversary of the moon landing by incorporating PERSPEX© Naturals into your next design of space, point of sale, or furniture. Simulating the earthy tones and velvety texture of stone, PERSPEX© Naturals offer a double-sided matt texture, meeting the urge for simple, natural looking materials that perform to high standards in demanding conditions.
PERSPEX© Naturals are available in 6 colours, offering a choice of pale, mid, and deep tones to create harmonising colour combinations, which also complement other design materials such as timber or fabrics.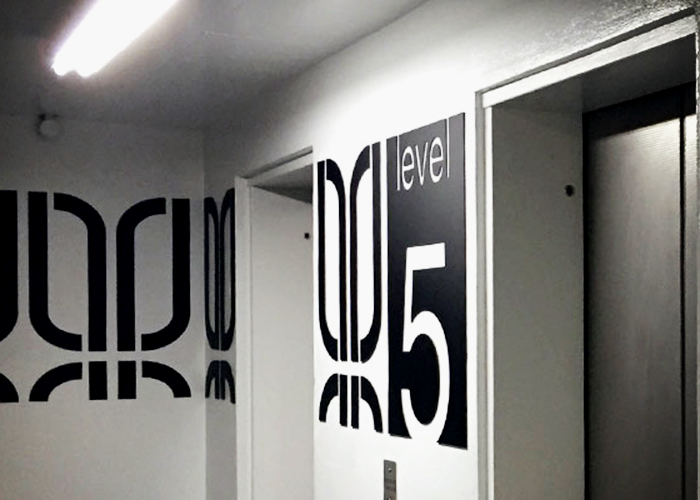 Available earthy colours (or lunar colours!);
Moonlight White
Midnight Black
Ash Grey
Walnut Brown
Mineral Grey
Desert Beige - mix and matching allowed!
Sheet sizes are 3,050 x 2,030mm and thicknesses come in 3mm and 6mm.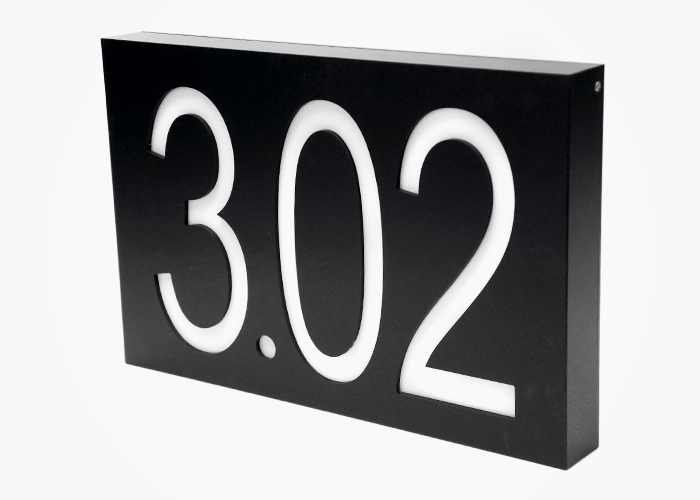 PERSPEX© Naturals alluring colour palette paired with a matt surface texture adds that extra level of sophistication to design projects. It is the perfect material to bring clean simple lines and natural look to any application. From retail point of sale or interior design room partitions, furniture cladding, artworks, lighting surrounds, and architectural features.
PERSPEX© Naturals come with a 10 year warranty and are 100% recyclable. Allplastics can provide a full fabrication service, cut to size, and CNC routing of shapes for any PERSPEX© range.