Contemporary Commercial Architectural Screening by ALLOY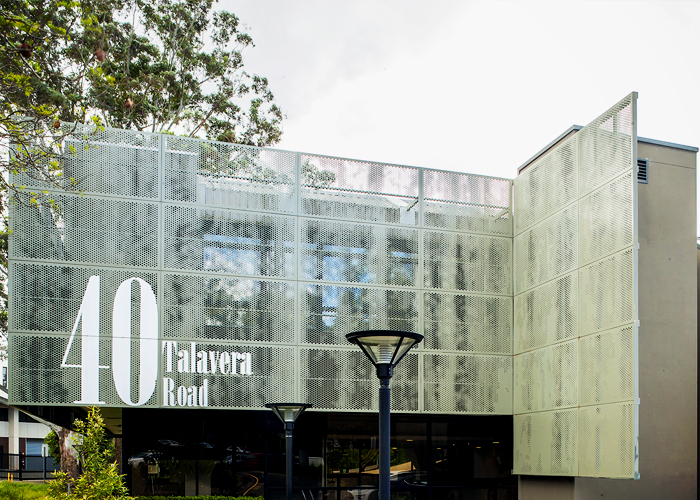 Sydney-based metal manufacturing experts ALLOY were engaged for the significant refurbishment of this mixed commercial-industrial property at 40-50 Talavera Road, Macquarie Park. This project included the development of a new screen facade that exuded a contemporary commercial architectural style, creating uplifting kerb-appeal for employees and customers alike.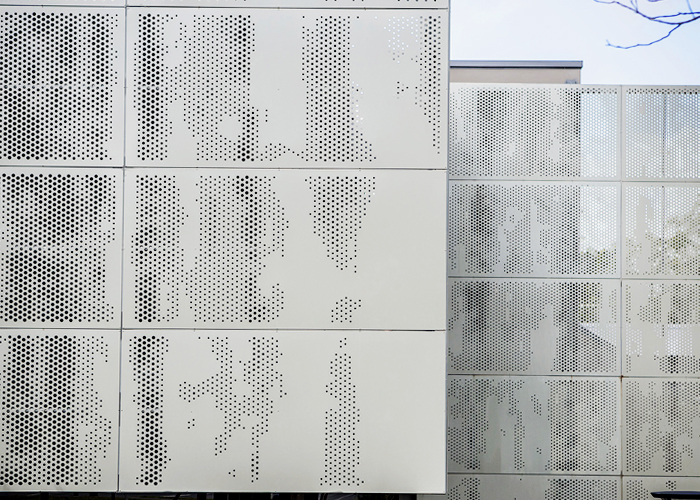 ALLOY manufactured a new facade with a custom screen that includes punched stainless steel panels, aluminium laser cut panels, and steel laser cut panels. In cooperation with the engineers, Enstruct, the ALLOY products were developed and supplied in conformity with all the required structural standards for both design and durability.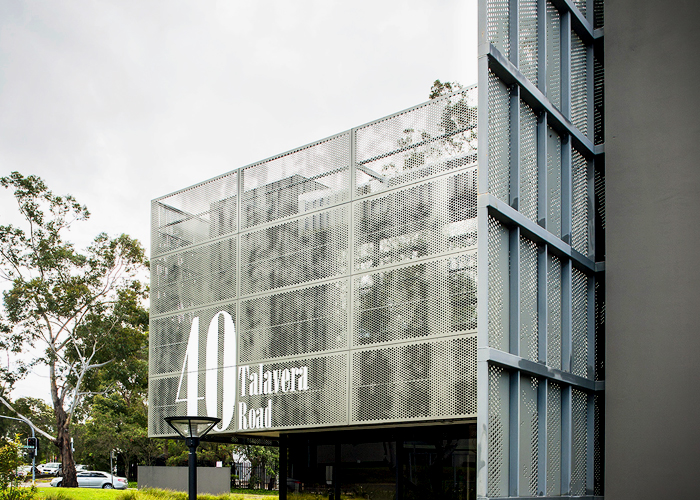 Backed by 20 years of experience in metal manufacturing, ALLOY's products are all manufactured with a quality and integrity that will last a lifetime. For more information, visit www.alloydesign.com.au today.