Bellis Firemaster 550: Fire-Resistant Insulation Board for Kitchens
Firemaster 550 from Bellis is the most sought-after fire-resistant insulation board in Australia. A product of quality workmanship, this fire-resistant insulation board boasts non-combustible and exceptionally low heat conduction properties, promising maximum thermal protection from nearby flammable surfaces. Firemaster 550 is commonly installed to reduce the flammability of flexible polyurethane foam cushioning found within upholstered furniture.
Firemaster 550 Fire-Resistant Insulation Board for Kitchen Protection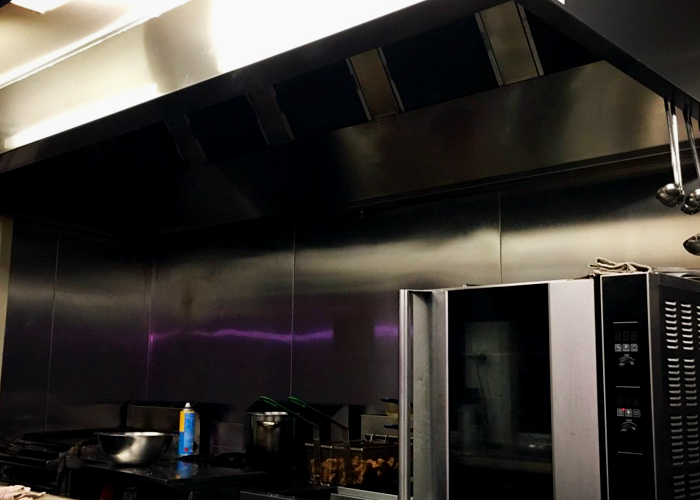 Kitchen fires are listed among the most common causes of residential or commercial fire breakouts in Australia. Since the most possible source is typically heat-generating equipment such as burners, ovens, and grills, removing fire hazards in your kitchen is impossible. However, the installation of fire-resistant insulation boards can dramatically reduce the impact of kitchen fires.
Firemaster 550 is made from low bio-persistent fibres, refractory fillers, and select binders that help in preventing the spread of fire in case of a breakout. Unlike stainless steel or metals, it takes longer to be completely engulfed by flames, thus providing enough time for owners or employees to kill the fire before it spirals out of control.
Firemaster 550 Fire Resistant Insulation Board is designed in strict compliance with Appendix C, AS/NZS 5601.1:2013 for gas installations, and is approved by Energy Safe Victoria plus other interstate regulatory authorities. For quality and safety assurance, it has been subject to an open-flame test in a burn chamber, which determined its non-combustibility property where it burned slower than a raw foam.
The fire-resistant insulation board is delivered in large panel sizes that can be trimmed down to preferred measurements. Featuring a reliable screw-holding strength, Firemaster 550 can be specified as kitchen splashbacks, walls, ceilings, and partition systems.
Market leader Bellis Australia has earned the exclusive distributorship of Firemaster 550 Fire Resistant Insulation Board across the state. For more than three decades, the Queensland-based company has been leading the supply of thermal and acoustic insulation solutions for general industry. For more information, contact Bellis Australia or visit www.bellis.com.au today.