High-Grade Acoustic Insulation Materials from Bellis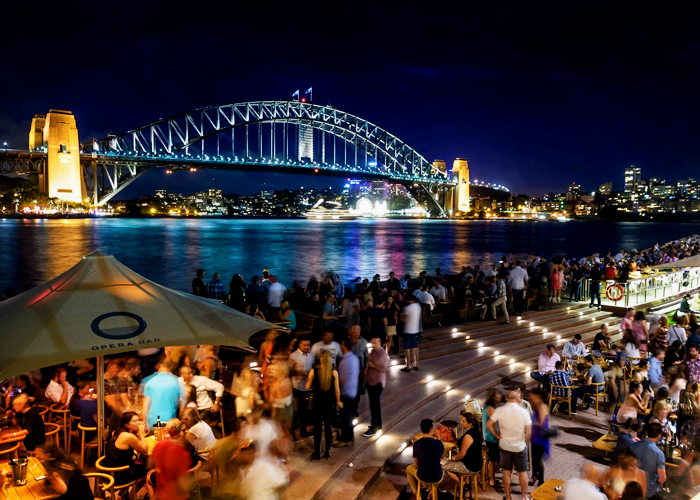 For years, there has been a surge in demand for high-grade acoustic insulation materials in Australia. This can be attributed to the country's steady economic growth which created a greater level of industry bringing noise problems. Excessive noise results in distraction, discomfort, and lack of privacy, which has led to specifiers including acoustics in their design process for new or renovation projects.
Market leader Bellis Australia is the most trusted supplier of high-grade acoustic insulation materials in the country. They have continued to grow their number of loyal customers because of their long-standing commitment to a diamond-standard of quality for both products and services They work hand-in-hand with customers from planning to supply and installation plus maintenance.
Take a quick look at Bellis' range of high-grade acoustic insulations materials to determine the ideal solution for your property;
Sorberfoam
Built with polyurethane foam, Sorberfoam is a new generation of acoustic insulation that offers excellent noise energy absorption across a large frequency range. It features a controlled size, porosity, and density that lowers reverberation in domestic, commercial, OEM, and automotive applications.
Wavebar
Wavebar is a mass-loaded vinyl noise barrier that is extremely thin, dense, yet highly-flexible and tear-resistant. Its flexible manufacture makes it ideal to install in gaps or suspended across long spans of lightweight structures. Wavebar is commonly installed in homes and offices (in ceilings or underfloors), as well as plant operation facilities and marine vessels. It is also used in vehicles to reduce road noise.
Sorberbarrier
Sorberbarrier boasts twin acoustic benefits from Sorberfoam and Wavebar, providing both noise transmission loss and high reverberation absorption. This high-grade acoustic insulation material consists of Wavebar installed between layers of Sorberfoam, improving the natural absorption curve to high frequencies.
Rockwool
One of the most sought-after acoustic insulation materials from Bellis is their Rockwool partition batt, made from environmentally-friendly stone wool. It features a nondirectional and dense structure that reduces airflow and sound transmission. Rockwool partition batts produce an effective sound barrier against industrial fan, plant, or equipment noises.
Foamglas
Foamglas is a unique kind of acoustic insulation material that is fabricated with recycled molten glass and carbon with tightly-closed glass cells. This make-up allows for zero permeability to noise energy as well as heat transfer. Foamglas helps reduce noise problems in facilities with extreme ambient temperatures.
White Bonded Polyester Batt - PYB-050
A thermal and acoustic bonding engineered with a variety of low melt fibres including standard polyester, cotton, and wool. White Bonded Polyester Batts are the most practical and easiest-to-install acoustic solution in homes and offices. It also has proven use in the transport industry.
Get in touch with Bellis Australia for advice regarding your noise problems. Visit www.bellis.com.au for their complete list of high-grade acoustic insulation materials.