PFP Jackets: Jet Fire Tested Pipe Wrap Insulation from Bellis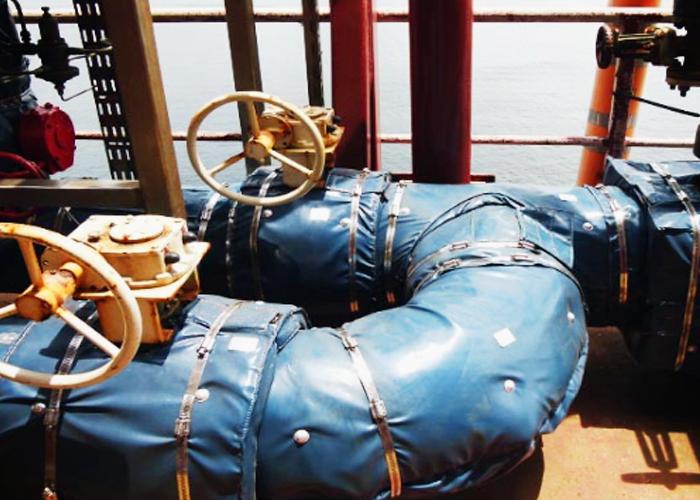 Bellis PFP (passive fire protection) jackets are hydrocarbon pool and jet fire tested pipe wrap insulation. They provide up to 120 minutes of internal protection for ESDV valves, actuators, pipeline flanges, pipe supports, cable trays, and control panels in case of a fire breakout. They play a vital role in industries dealing with oil or gas, petrochemicals, LNG, and nuclear, which are subject to extremely high risk of fire or explosion due to the presence of highly flammable materials.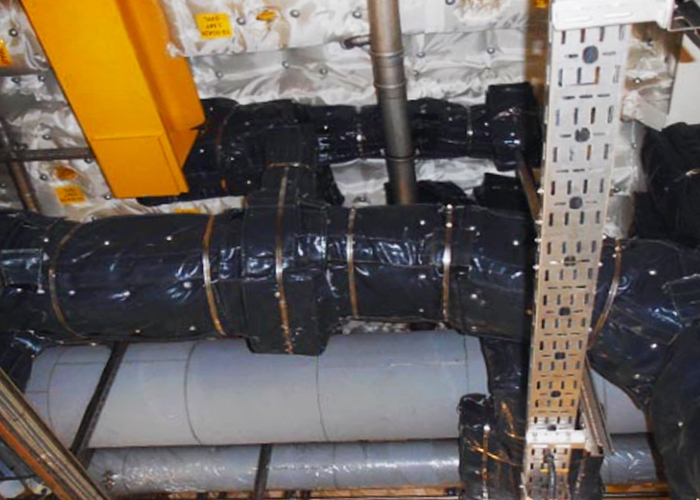 This pipe wrap insulation is made up of multilayer fabrics and prefabricated panels encased in a durable silicone coated glass cloth that is built to combat extreme temperatures and adverse weather conditions. The PFP jackets are wrapped around an object and secured using the hook, wire, and loop repair technique to enable easy removal for periodic inspection or maintenance. In the event of a fire breakout, the PFP jackets should delay the temperature rise of the covered component, reducing potential damage, and overall profit loss.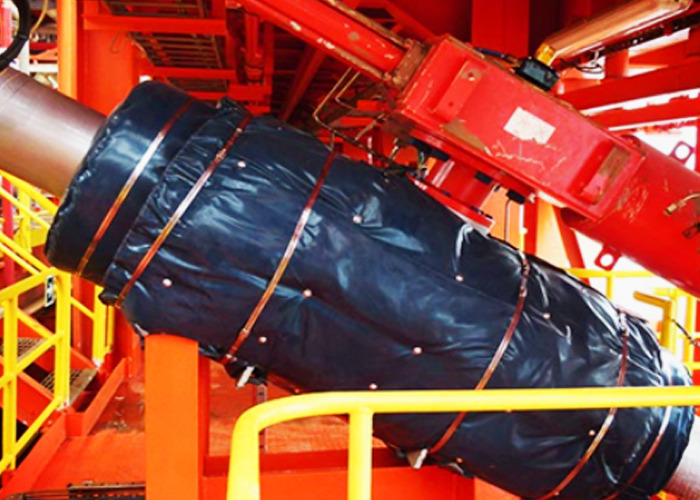 For quality assurance, Bellis PFP jackets have been certified as per the most stringent fire safety requirements set by the Australian building and construction industry. These pipe wrap insulation fabrics underwent rigorous testing in both hydrocarbon pool and jet fire scenarios as per UL 1709, DNV -J60, and ISO 22899-1. They are also ideal for tunnel transmission projects and other complex applications.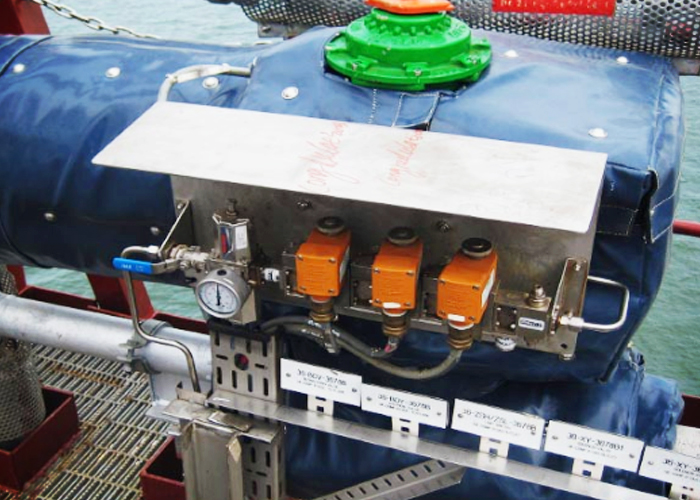 Designed with flexibility in mind, Bellis PFP jackets can be directly mounted onto equipment by owners without the need for any special tools. The jackets readily fit awkward shapes and features of pipes, valves, vessels, plus flanges, and can be carefully sealed to avoid contamination or potential harm to people.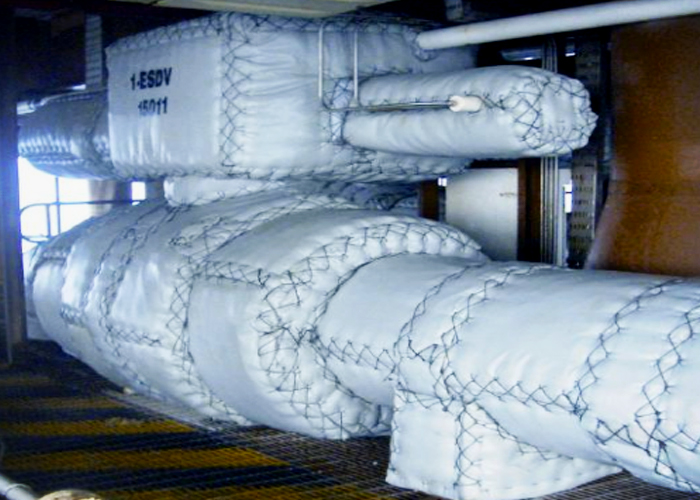 Bellis also allows specific labelling for easy replacement. For more information, visit www.bellis.com.au today.