Concrete Waterproofing with Admixtures by Cementaid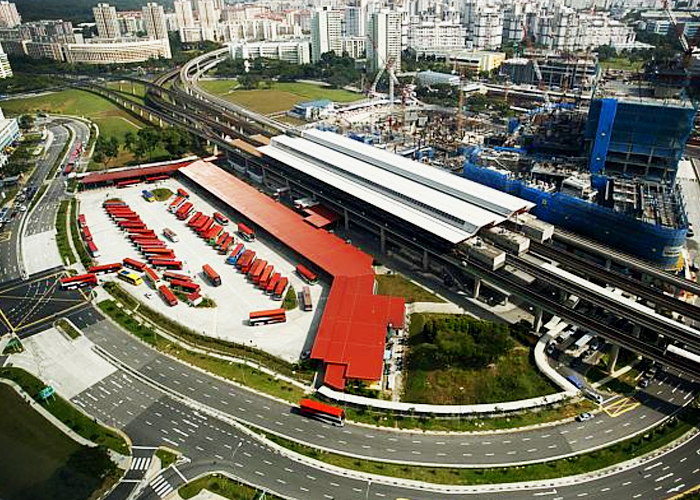 Albeit being the most commonly used building material in the world, concrete is naturally porous and highly susceptible to water infiltration. This may lead to premature structural degradation such as shrinkage, cracking, efflorescence, and more. Australia's market leader in concrete surface treatments, Cementaid helps builders eliminate these issues with their range of concrete waterproofing admixtures, which is known as one of the most cost-efficient ways to keep moisture out of concrete.
Cementaid proudly offers a wide range of concrete waterproofing admixtures formulated with different mixtures for various applications. This includes:
Aquapel
Rapidard
Superplastet F / SR
Calair
Calblack
Calclear
Efflor - X
Mortarblack/ Mortarbrown
N-Tair
Plastet No. 2
Rapidard CF
Synlime
For more information on each of the above admixtures for waterproofing concrete, contact Cementaid or visit www.cementaid.com today.