Water Fountain Drain for Orion Springfield Central by Hydro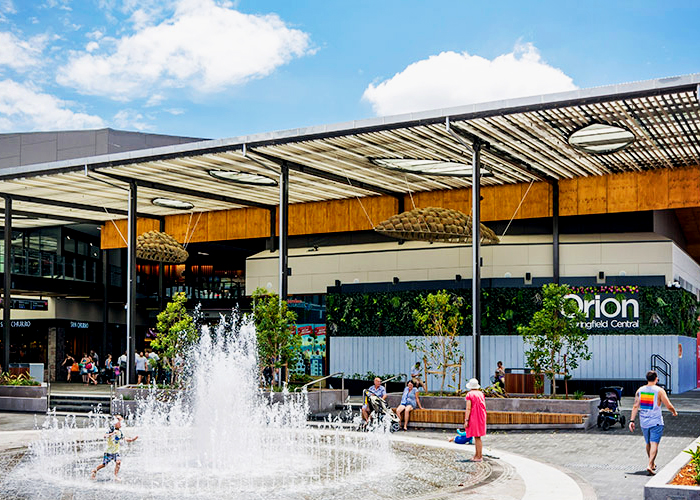 From the ever evolving Hydro Construction Products catalogue are these water fountain drainage solutions that have been gaining wide consumer recognition. With a modern innovative design combined with utmost functionality, these drainage solutions have created an opportunity for architects and designers to develop exceptional outdoor areas without sacrificing the water management system.
Hydro's water fountain drainage solutions have been specified for several redevelopment projects in Australia, with Orion Springfield Central as one of the most remarkable. Nestled in the fast-growing south-western corridor of Brisbane, the project aimed to re-energise the mall with food, fashion, and entertainment. Part of the plan was to improve the iconic water fountain outside the shopping centre.
With approximately 6.5 million customers every year, a reliable and seamless water management solution was needed to ensure that the iconic water fountain and the surrounding area is pedestrian-friendly, aesthetically appealing, practical, and safe. Addressing these concerns, Hydro Construction was employed to supply their most sought-after water fountain solution from their Supreme range - the AC3000 Polymer Concrete Channel.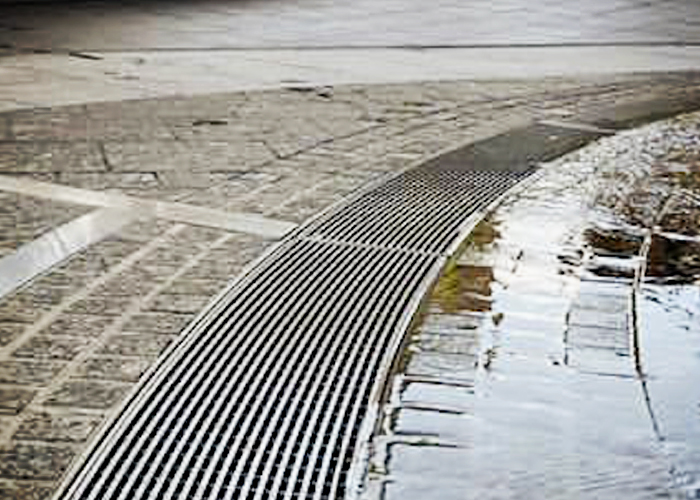 The AC3000 Polymer Concrete Channel, as the product name suggests, is made of polymer concrete with a sealable channel groove. For lasting durability, Hydro installed the drainage channel with a galvanised steel edge. The AC3000 is traditionally supplied in 1-metre lengths, with a 300mm clear opening width, and a connecting facility for vertical discharge to the outlet. Classified as per load class D210, the water fountain drainage solution caters for heavy-duty applications with daily heavy loads of up to 8,000kg, which is ideal for large shopping centres like the Orion Springfield Central.
In coordination with Mirvac Builders, Mainbrace Constructions, and Planet Plumbing, Hydro successfully built a fully custom-made AC3000 drainage system with a design aligned to the architecture of the Orion Springfield Central. Slip-resistant ductile iron longitude Heelguard grates and stainless steel SureGrip Heelguard grates were also commissioned.
Installed across the Orion Springfield Central's iconic water fountain with centre lock down access and KTL coating, the water fountain drainage solution successfully provides a clog-free water management system. It seamlessly drains excess water from the fountain, as well as road and stormwater.
Head on over to www.hydrocp.com.au for more information on water fountain drainage solutions.