Revolutionary EFVM Leak Detection System by ILD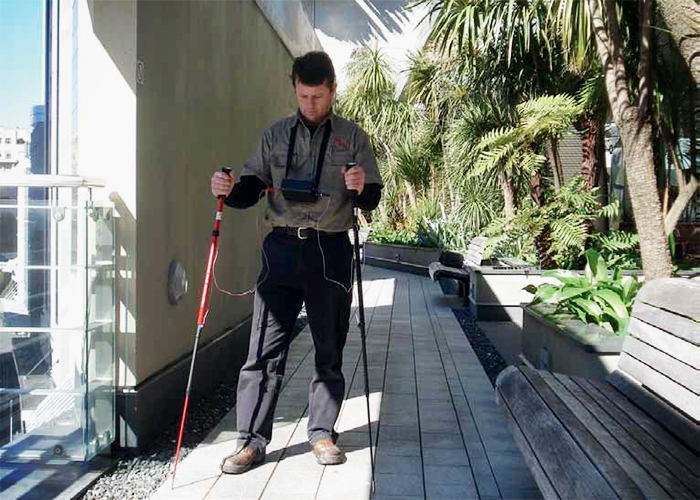 International Leak Detection (ILD) Australia are the masterminds behind the most revolutionary EFVM® leak detection system in the building industry. The Melbourne company boasts that their EFVM® leak detection system enables the discontinuation of flood testing of waterproofing membranes post-construction. EFVM® is an electrical leak detection method that is both more effective and accurate. It involves a small layer of water applied to the membrane surface (atop a conductive substrate) where a low-voltage current is utilised to discern a breach of connection (ground fault connection). If there is a leak, your EFVM® technician is enabled with pinpoint accuracy to map the location.
Advantages of the EFVM® testing system;
Non-destructive to the membrane.
Can be performed on sloped structural decks.
Membrane defects can be repaired and retested without delay to the construction schedule.
Eliminates unnecessary removal of overburden to locate a membrane breach.
Membrane performance can be monitored during its lifespan through the overburden.
For more information regarding this Revolutionary EFVM Leak Detection System by ILD, visit ild-australia.com.au.