Natural Countertop Oil Certified Food Safe from Livos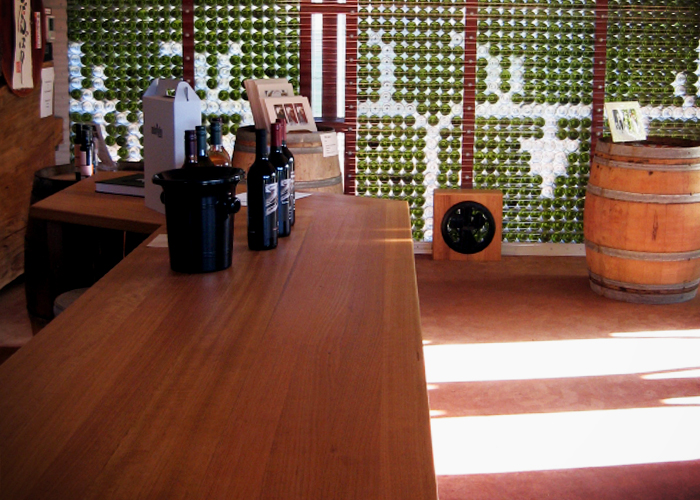 Does your bench top require a safe coating? Food safe? Natural Look? Protecting the surface without a plastic seal with Livos Countertop Oil #243;
Certified food safe.
100% natural ingredients fully declared.
Safe for children and expectant mothers.
Non-toxic plant based.
Easy to repair.
Easy to rejuvenate.
Stringently tested to European standards.
For more information regarding Natural Countertop Oil Certified Food Safe from Livos, visit www.livos.com.au.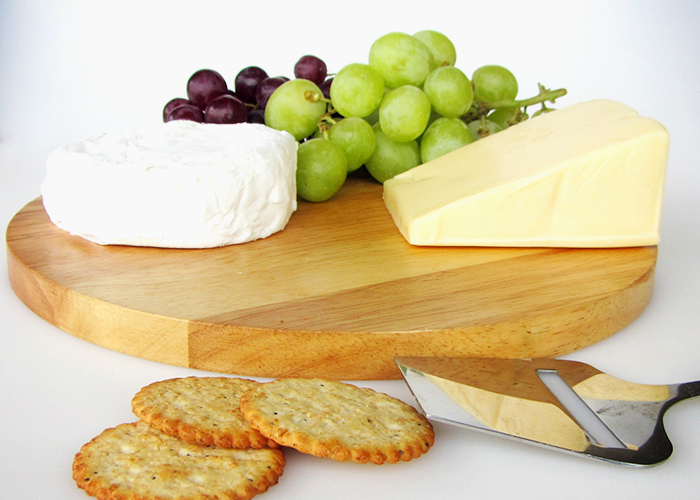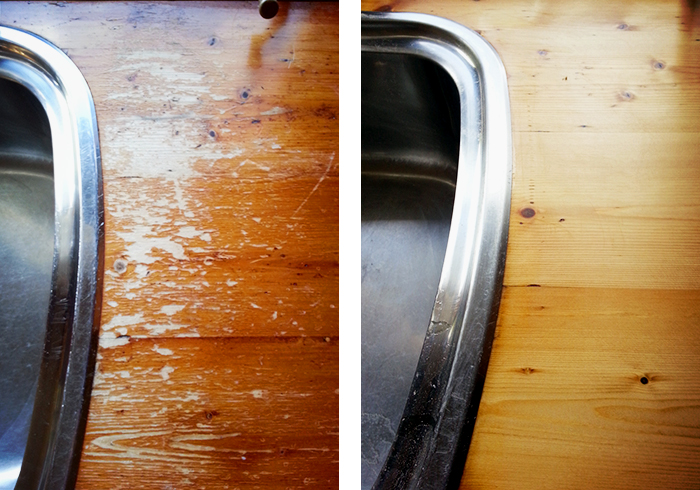 Left: Before, with varnish. Right: After, with Livos Countertop Oil #243.